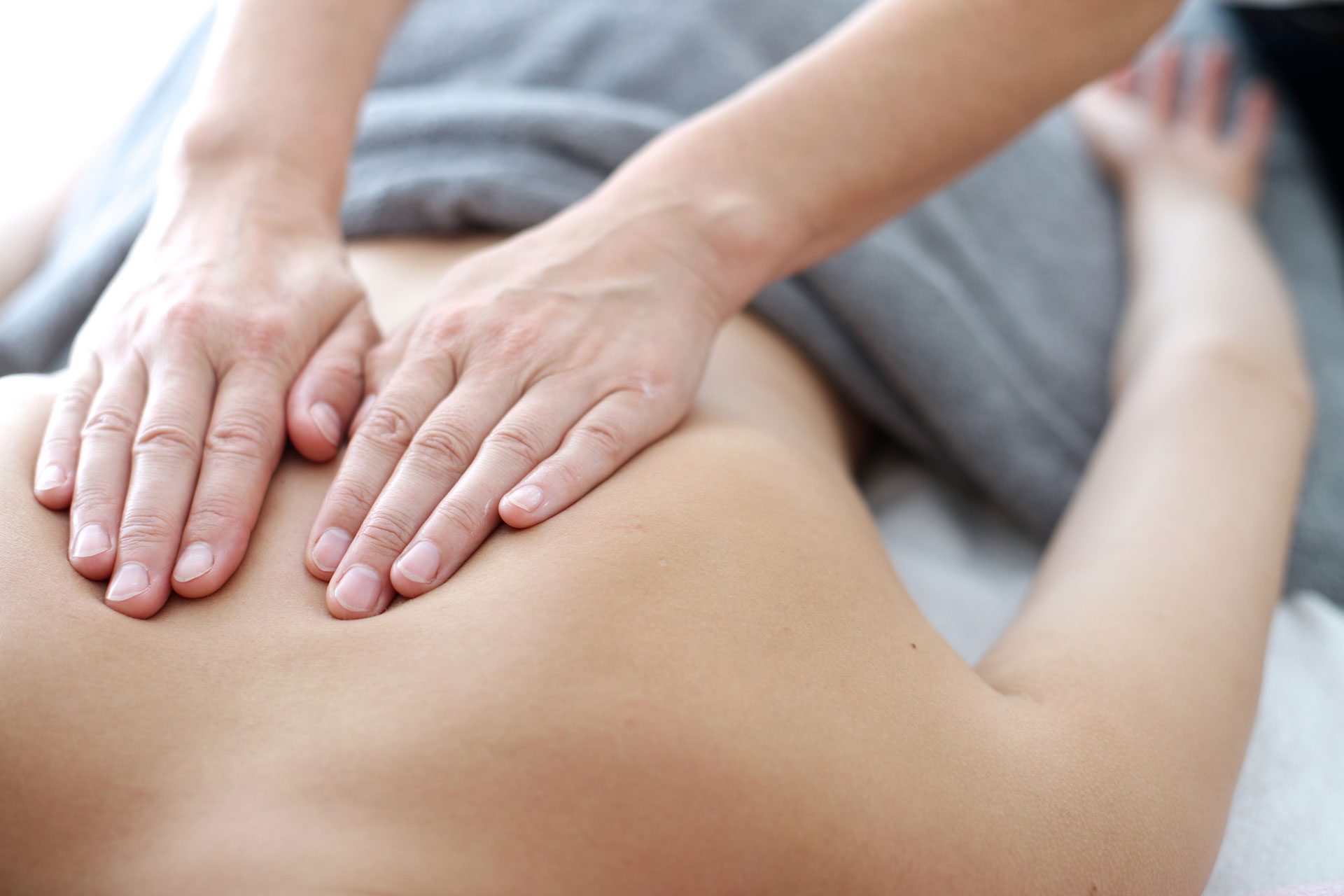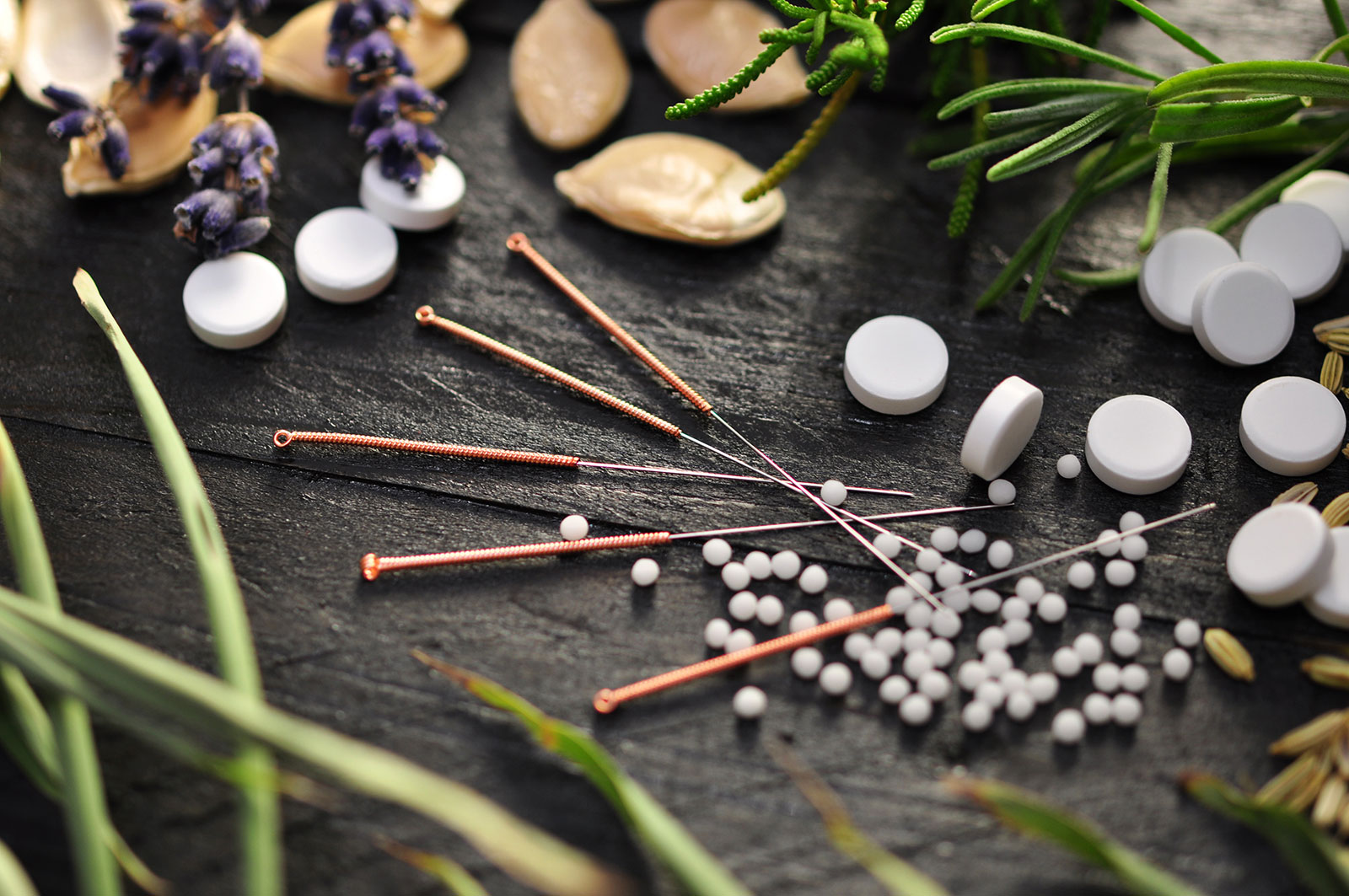 Slide One - copy - copy

Slide One - copy - copy - copy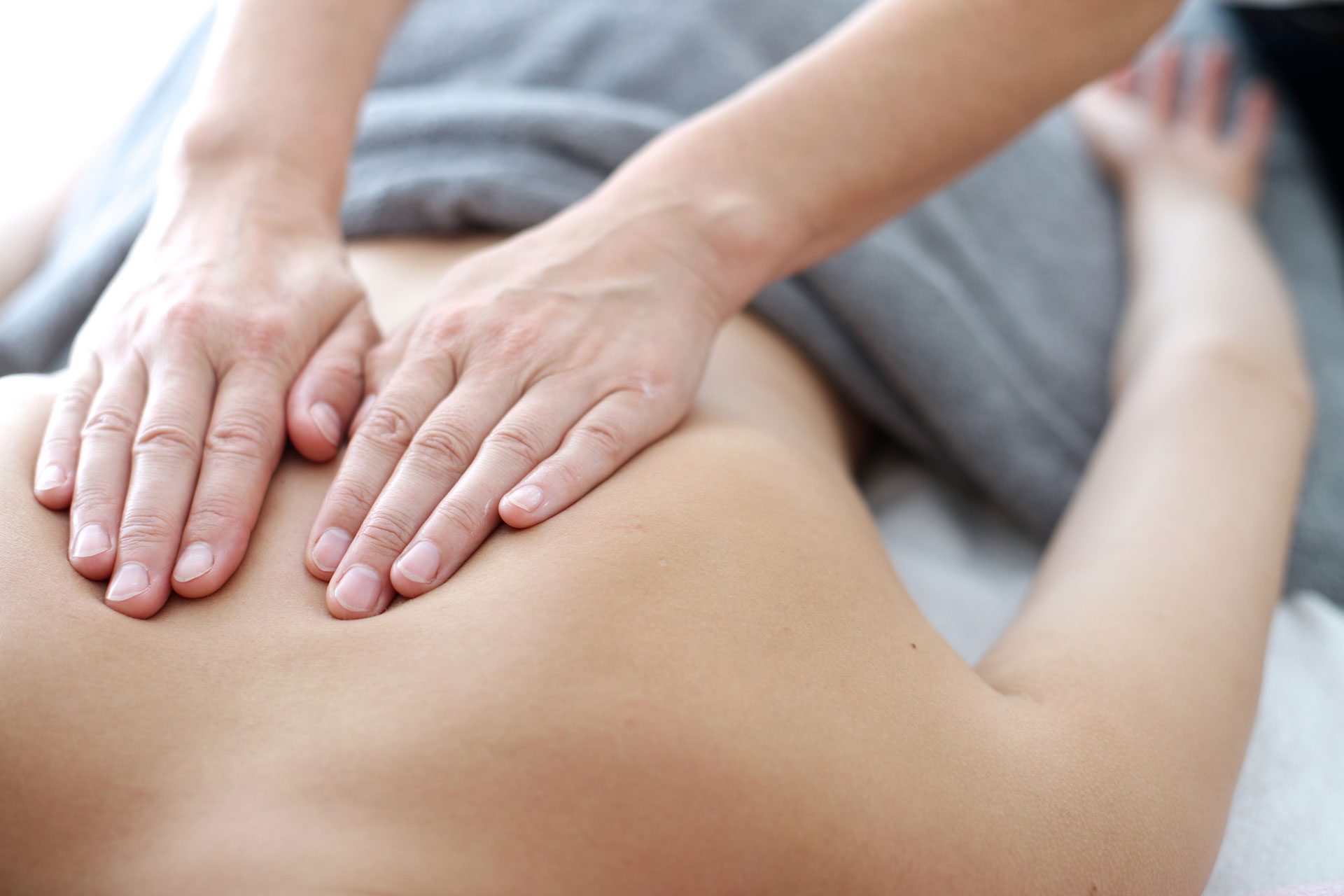 Slide One - copy - copy - copy - copy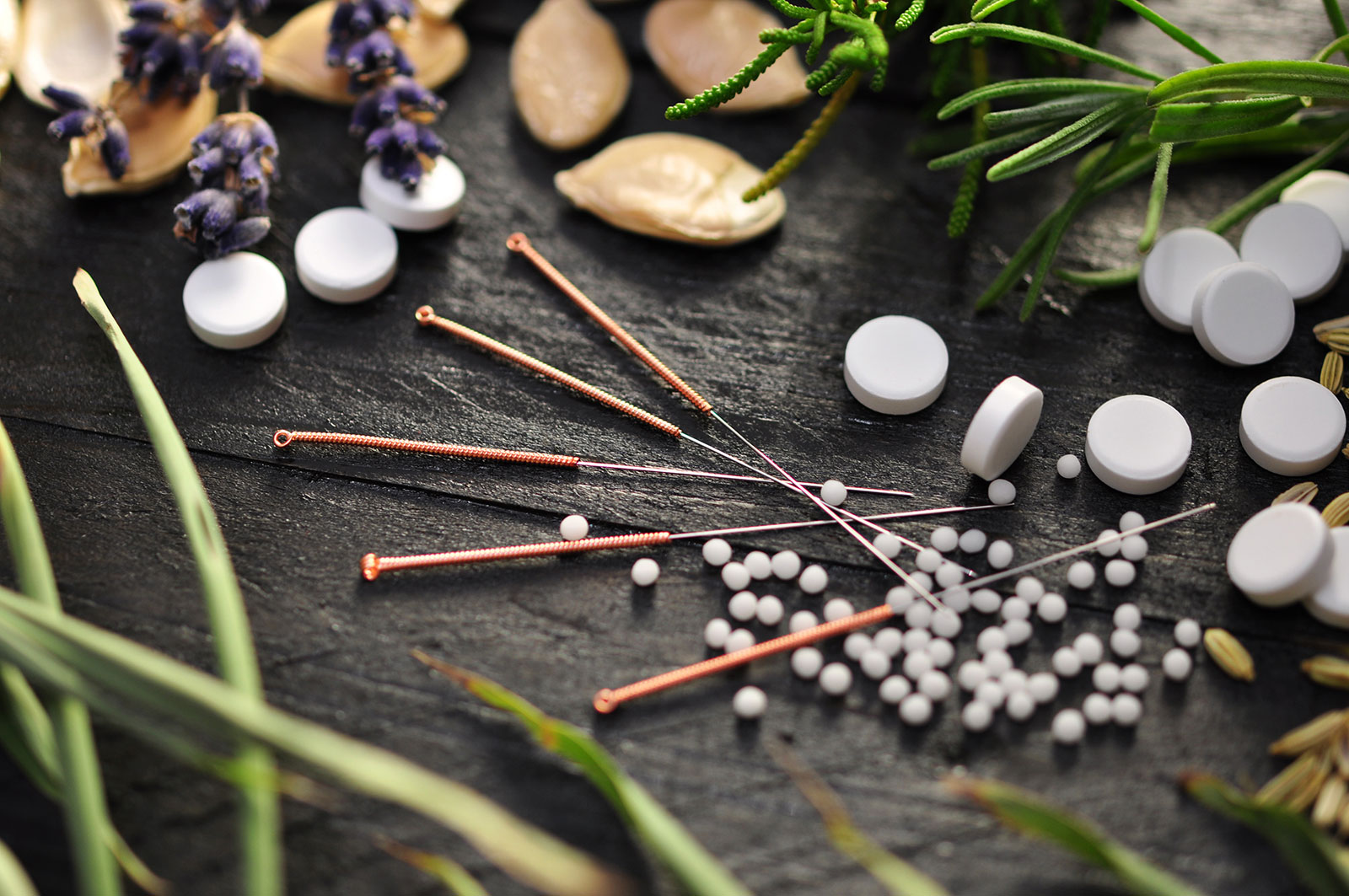 Manual Osteopathic Therapy
                                                        What is Manual Osteopathic therapy?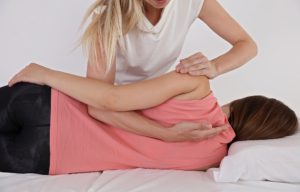 Manual Osteopathy was discovered and developed by Dr. Andrew Still in 1874. Dr. Still rejected classical medical practices and harmful chemicals in favor of preventive medicine. He believed in treating the patient as a whole and utilizing osteopathic manipulative treatment to improve the body's ability to heal itself and return to normal function. He opened his first School of Osteopathy in Kirksville, MO in 1892. Osteopathy then spread across U.S.A. and throughout the world, growing in popularity and continuing its evolution becoming what it is today.
There are four principles that Manual Osteopathic Therapists practice:
1. The body works as a single entity,
2. The musculoskeletal structure impacts function,
3. The body has self governing means,
4. The body has the capability to protect, repair, and regenerate itself to preserve its function.
As therapists, we think of each client as a whole in their entirety including bones, muscles, nerves, organs, and fluids. The fascinating thing about the human body is that all of its tissues are connected in one way or another and ultimately can affect one another.
Manual osteopathic therapists (MOT's) treat through a very detailed assessment to help narrow down where the root of the problem is coming from, which then helps the client gain whole balance throughout their body. This process returns ultimate function to help the body heal itself with guidance from the MOT. In some instances, the problem area is not the same area that needs to be treated. The idea is to not treat just the symptoms present, but to identify and treat the underlying cause(s). This approach is more successful in resolving the main issue to help prevent the reoccurring problem area from flaring up.
To summarize, manual osteopathy is a philosophy, a science and an art.
What a treatment looks like:
The first session will be composed of a thorough assessment where the MOT will go through a detailed verbal questionnaire that will give them a better understanding of what's going on. This will also help determine if manual osteopathic therapy is an appropriate treatment or if a different modality would be a better fit.
The MOT will then look at the client's structural and functional attributes such as the clients posture, gait, structural frame, fascial pulls in the body, cranial sacral rhythm, and visceral flow/rhythm. Once a full assessment has taken place, the MOT will be able to compose a treatment plan and present it to the client.
Each subsequent visit will consist of a reassessment to determine what should be treated next.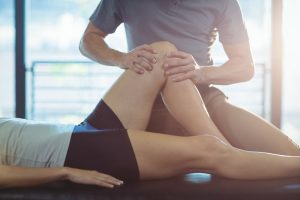 Fee Schedule
90 min Initial assessment – $140
60 min subsequent visit – $120
45 min subsequent visit – $90
30 min subsequent visit – $60
15 min subsequent visit – $30
Chelsea Hall
Chelsea is one of our manual osteopathic (MO) therapists who graduated in September 2020 from Manual Osteopathic College of Canada. She is also one of our massage therapists who has been incorporating MO into her massage treatments during her year of schooling. Visceral manipulation, osteoarticulations, myofascial remolding, and craniosacral therapy are some of the areas focused on when a manual osteopathic treatment is being performed. Chelsea has found a deeper understanding for how the body works as a whole and works hard at finding the root of any problem area to help her clients relieve any discomfort and live a better and healthier day to day life.
Along with running after 2 young kids , Chelsea leads an active lifestyle as she plays ball hockey year round, runs a slo-pitch team in the spring and summer and also plays beach volleyball in the summer. You can usually find her in the gym, playing with her kids outside or looking for the next crazy competition to partake in!