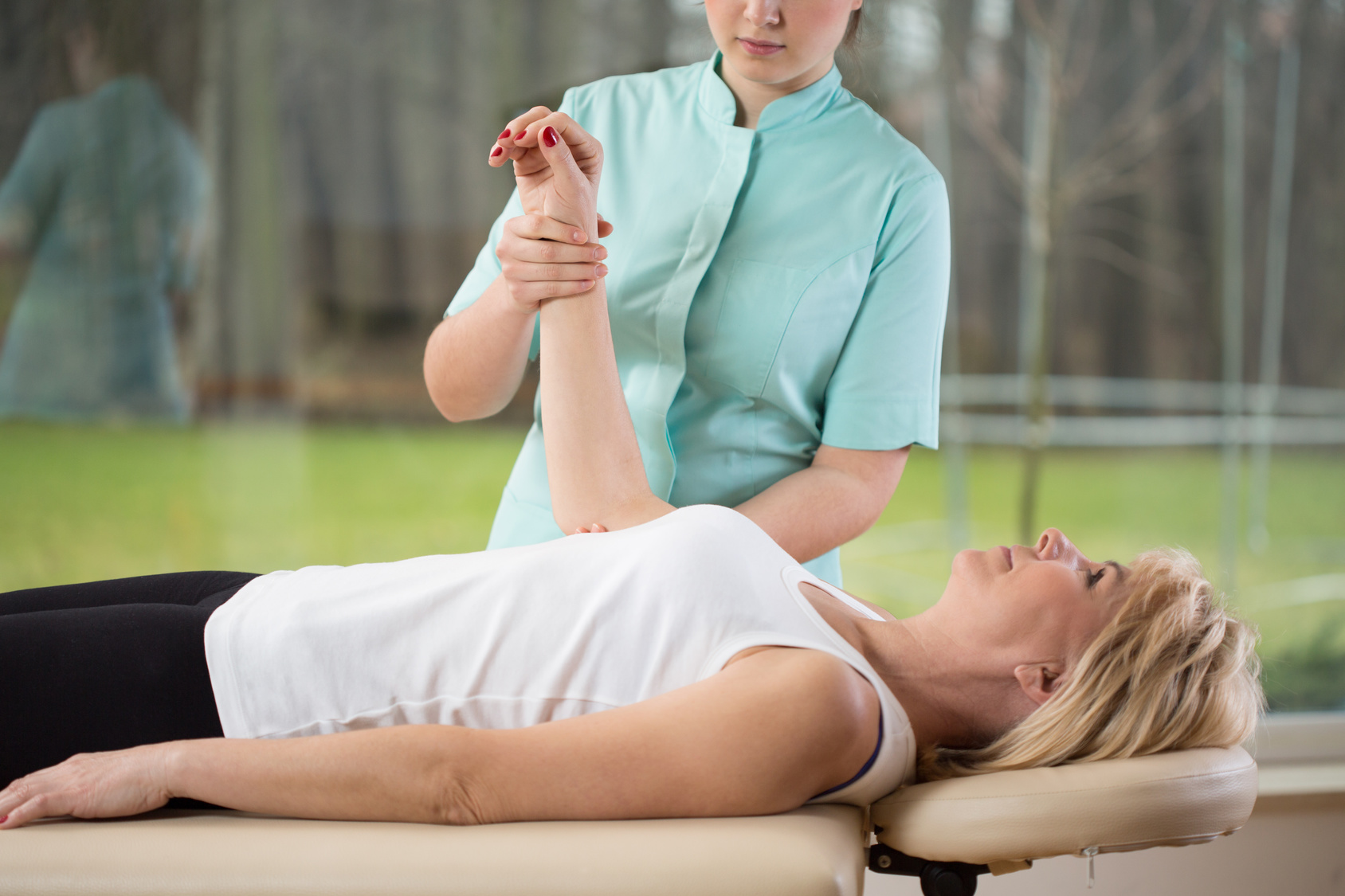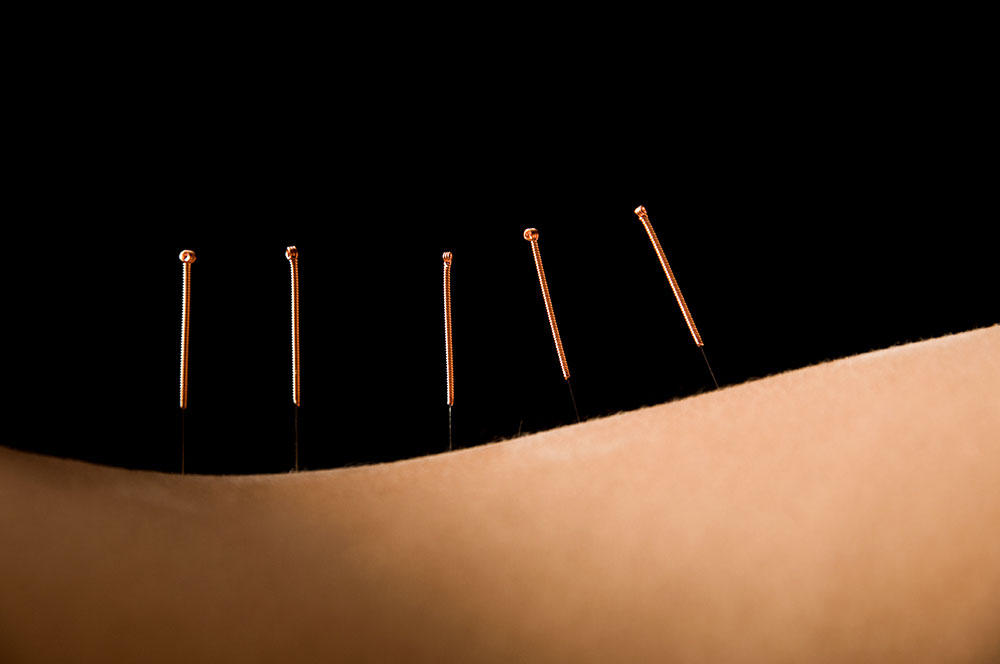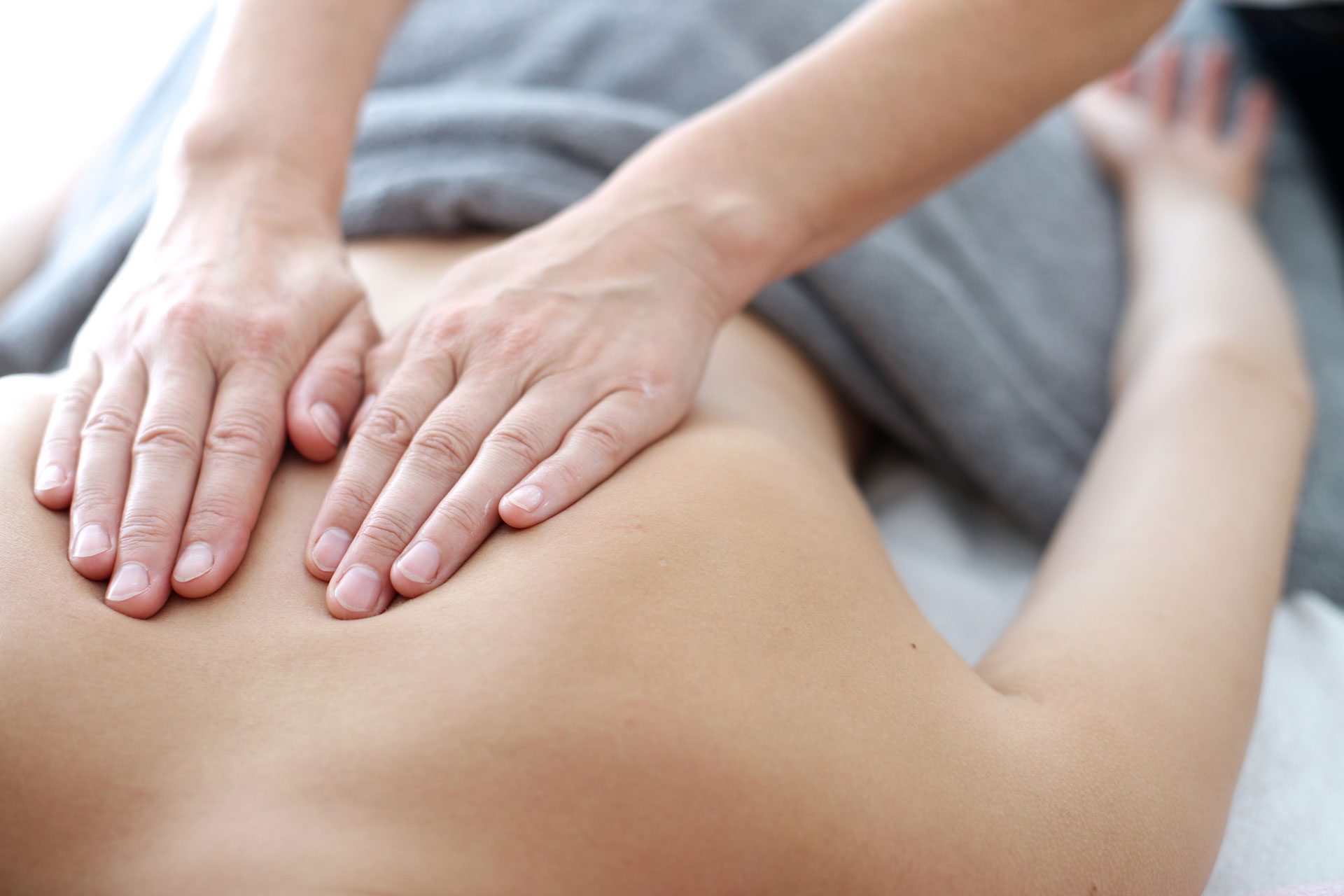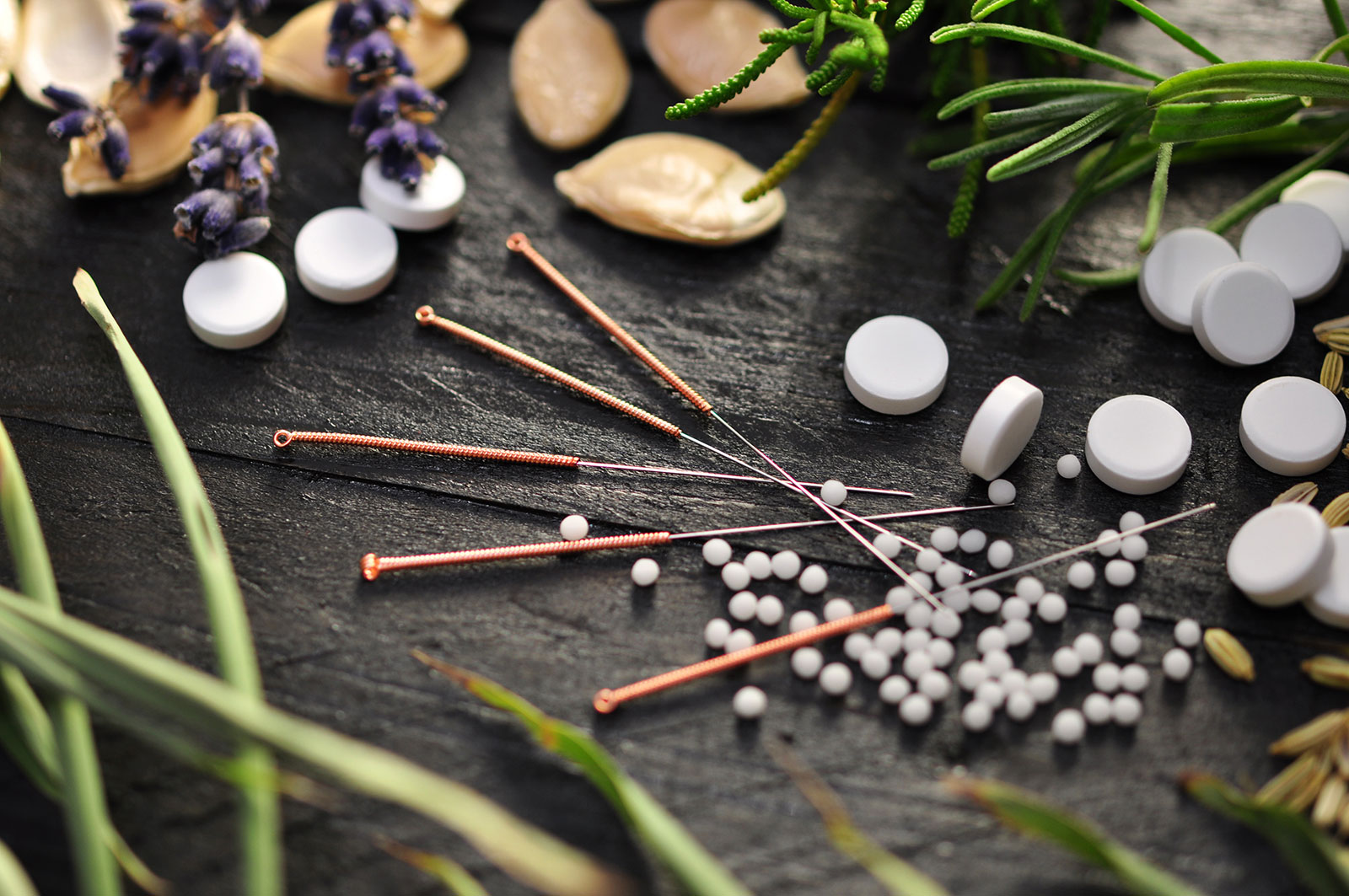 Slide One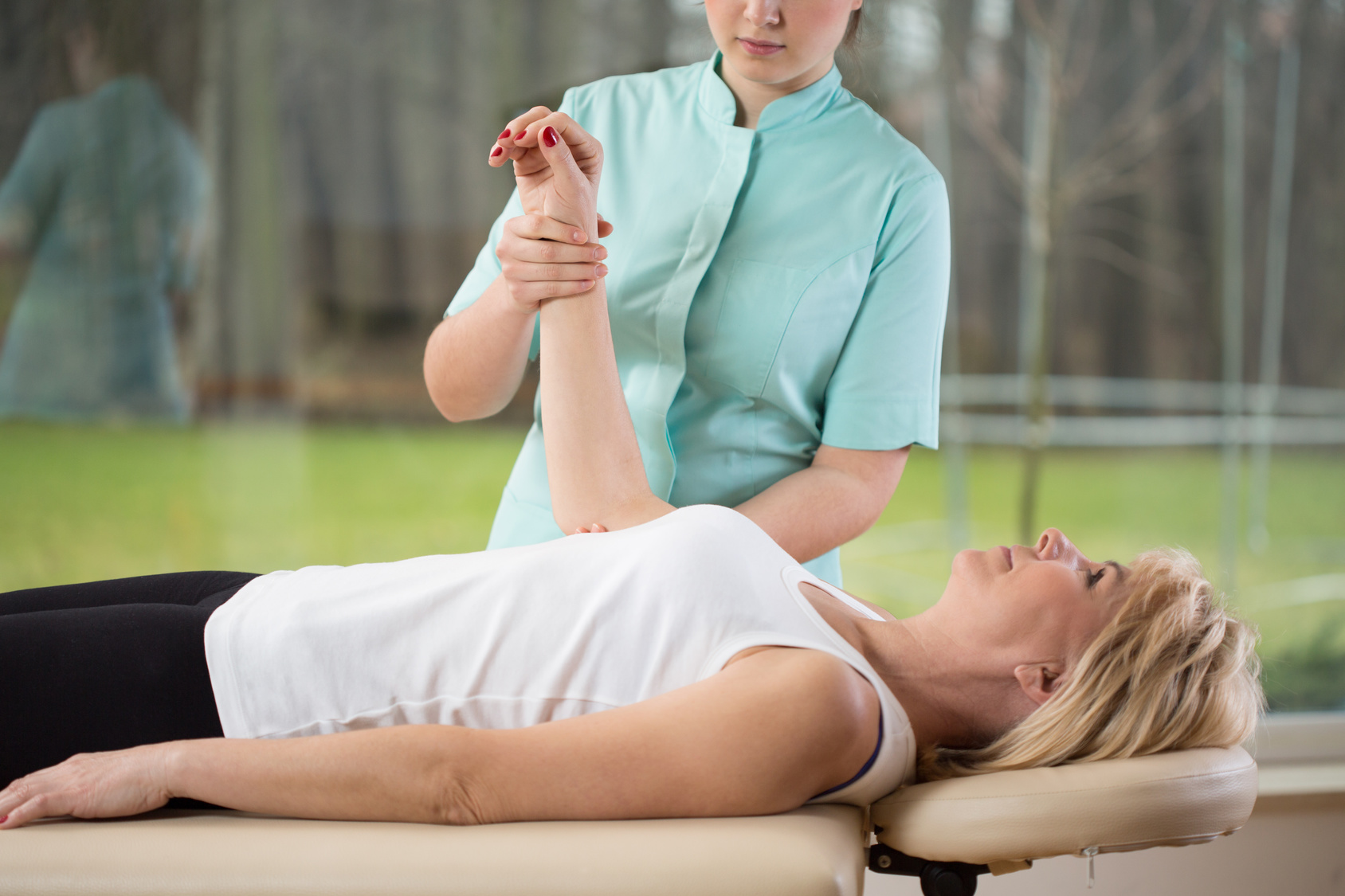 Slide One - copy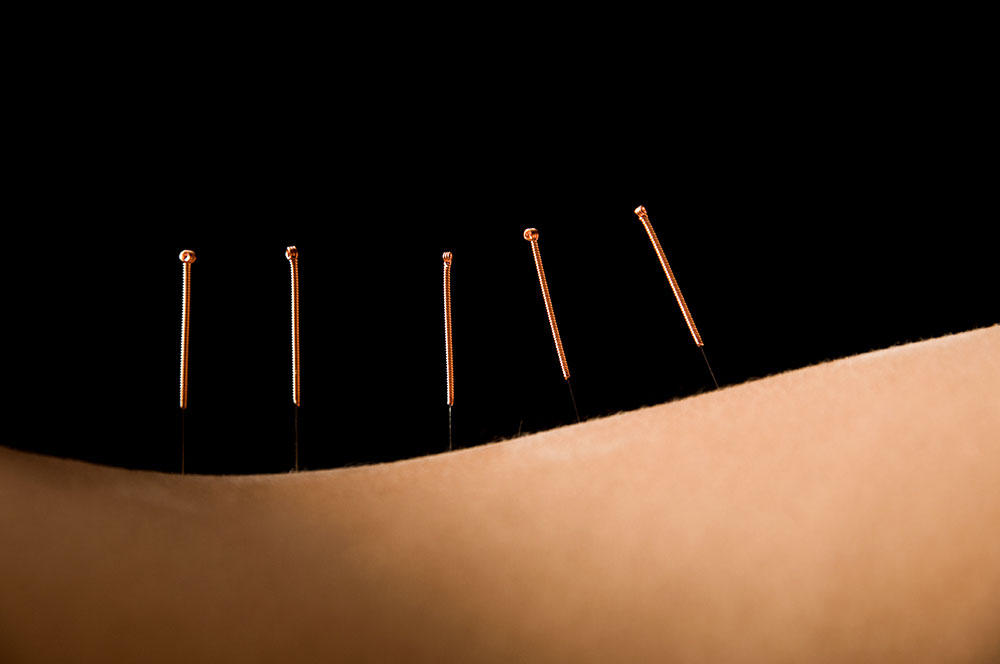 Slide One - copy - copy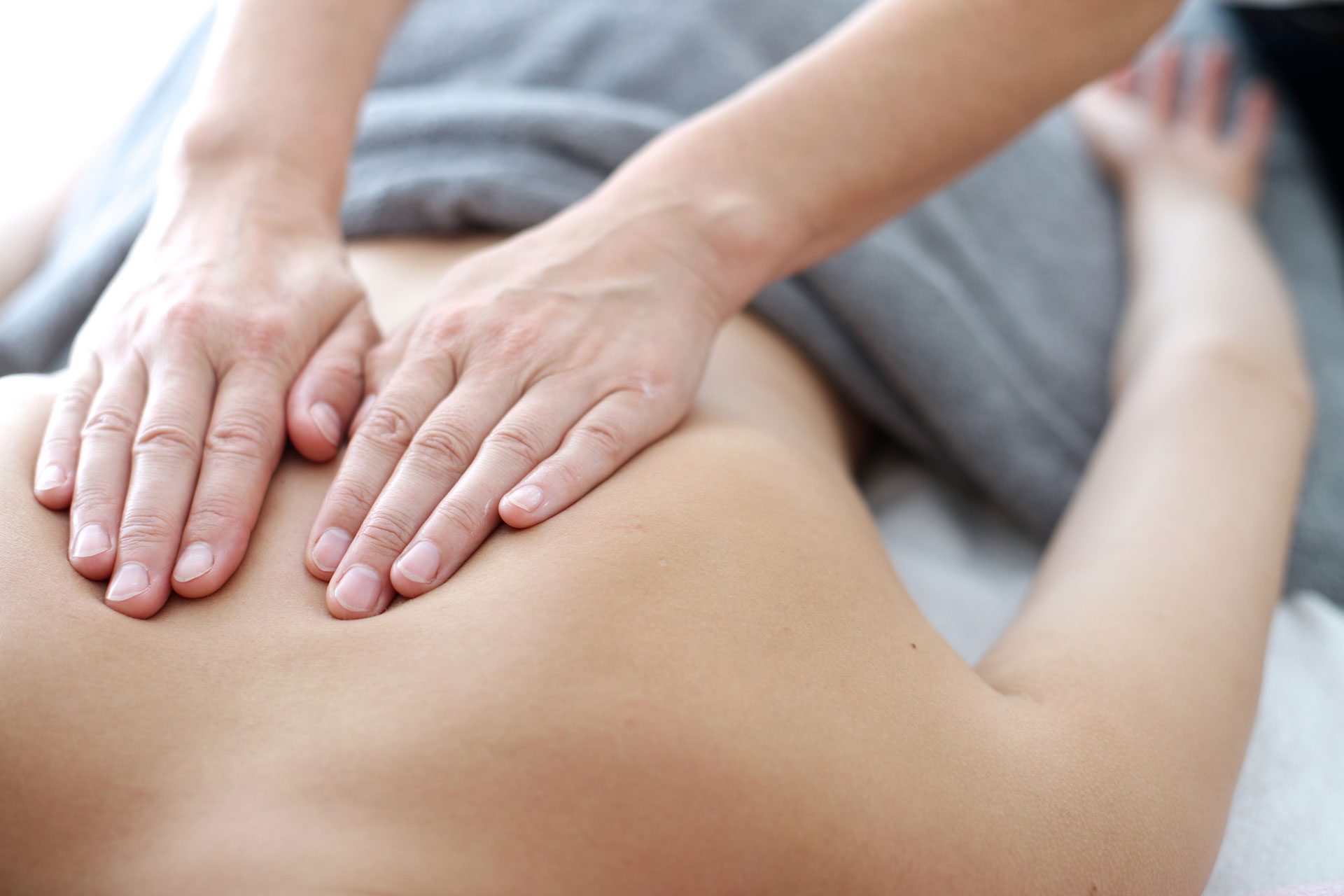 Slide One - copy - copy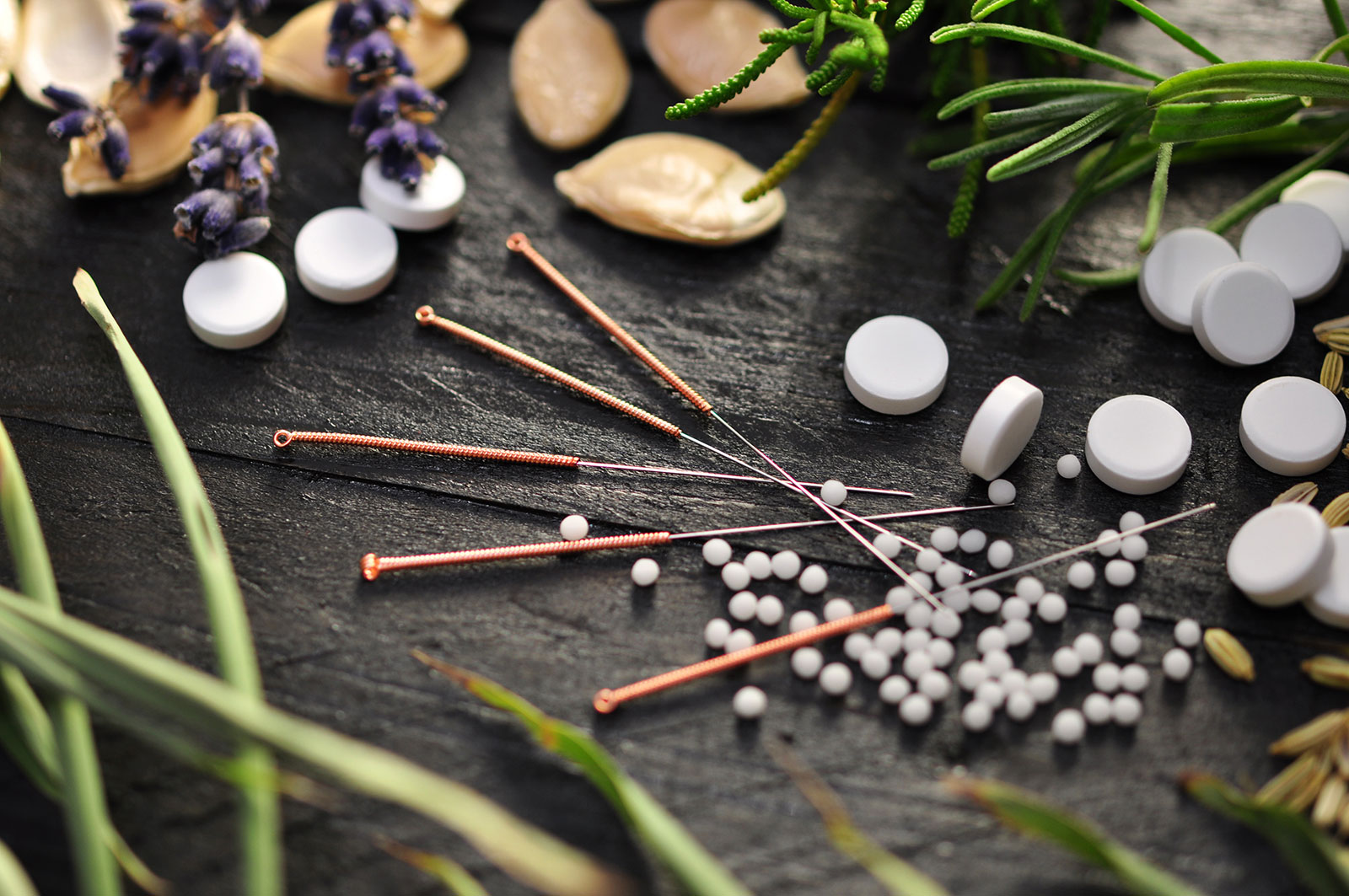 Welcome to Ellerslie Chiropractic
Thank you for choosing Ellerslie Chiropractic & Wellness Centre for your chiropractic and wellness care.
COVID-19 UPDATE
Dear valued patients of Ellerslie Chiropractic and Wellness Centre,
First and foremost, we sincerely hope that you are well and in good health. The pandemic continues to be a difficult and demanding situation to navigate for everyone.
PLEASE NOTE:
As  provincial restrictions have been lifted,  massage therapy will be available by appointment.  A written prescription is NO longer required.
Please contact our clinic if you have questions or require clarification.
Chiropractic services are still available by appointment.
Stay Safe Everyone.
Location
Ellerslie Chiropractic &
Wellness Centre
2969 Ellwood Drive
Edmonton AB
T6X 0B1
Call today to book your next appointment
Phone 780 468- 2969
Fax  780 468- 3013
Office Hours
Monday  9:00am – 5:00pm
Tuesday  9:00am – 7:00pm
Wednesday  9:00am – 7:00pm
Thursday  9:00am – 7:00pm
Friday  9:00am – 6:00pm
Saturday 9:00am – 5:00pm (service availability varies)
Sunday  Closed