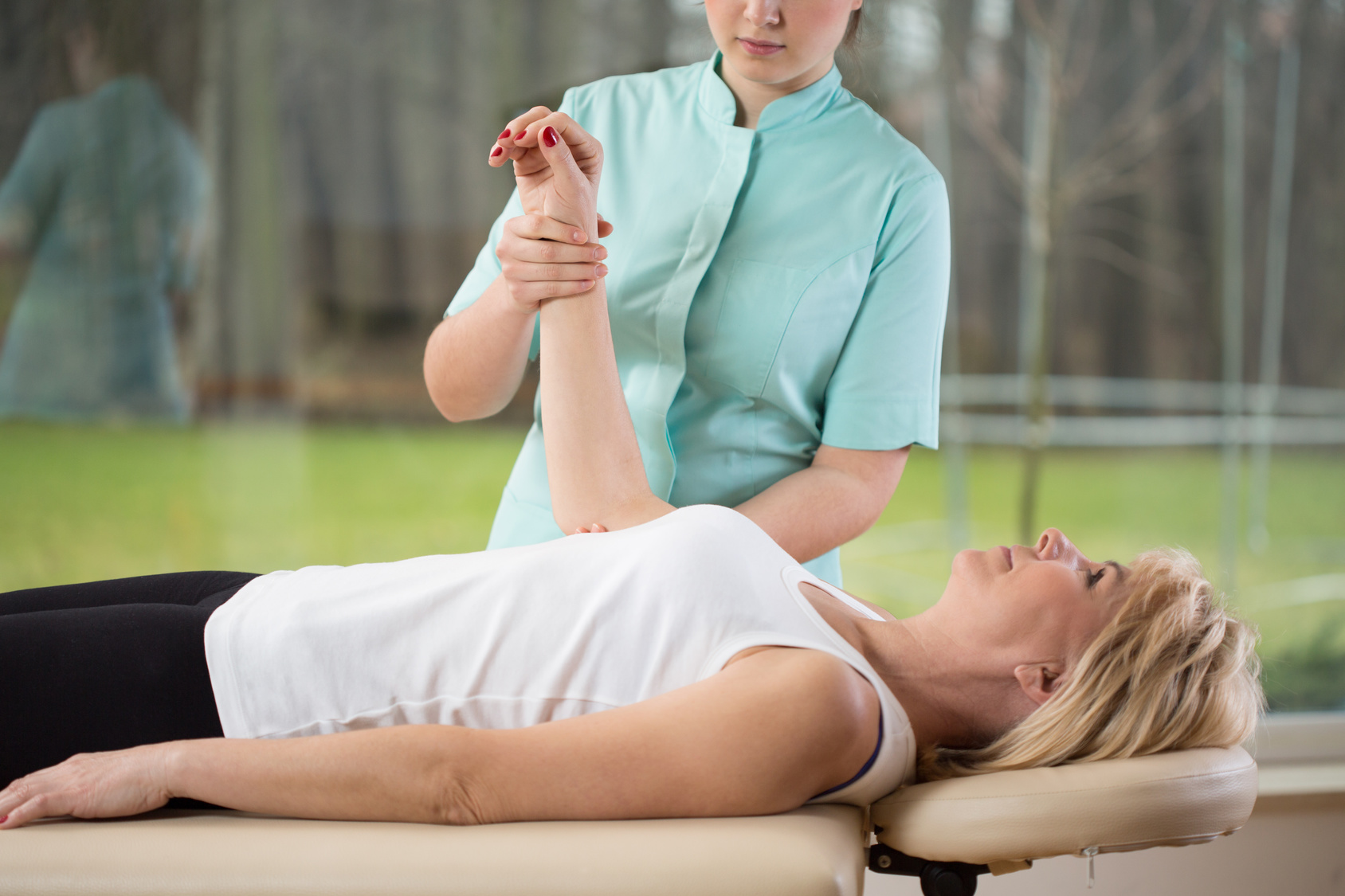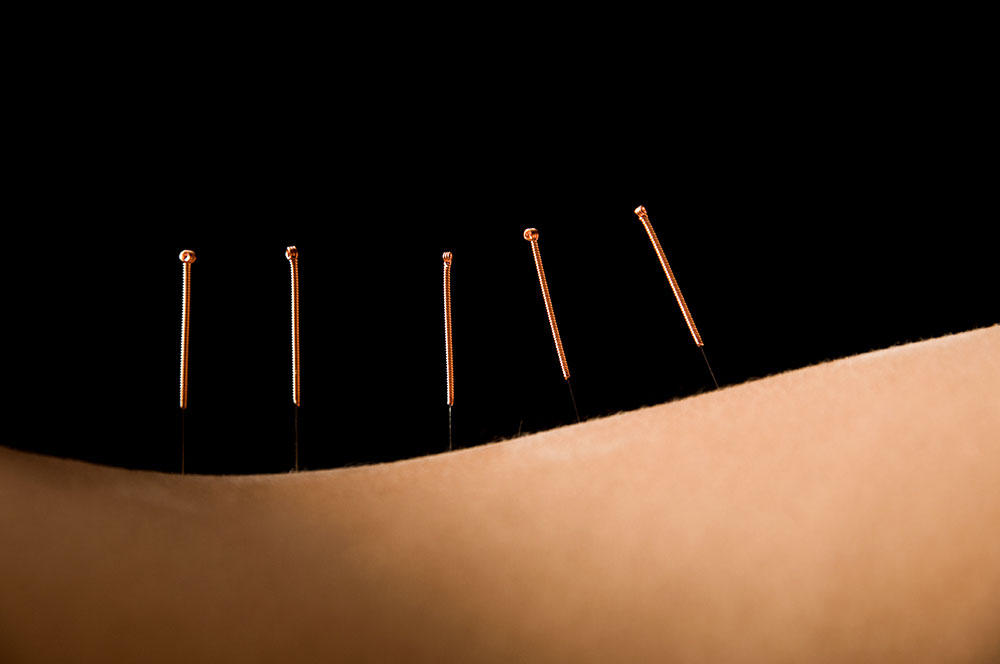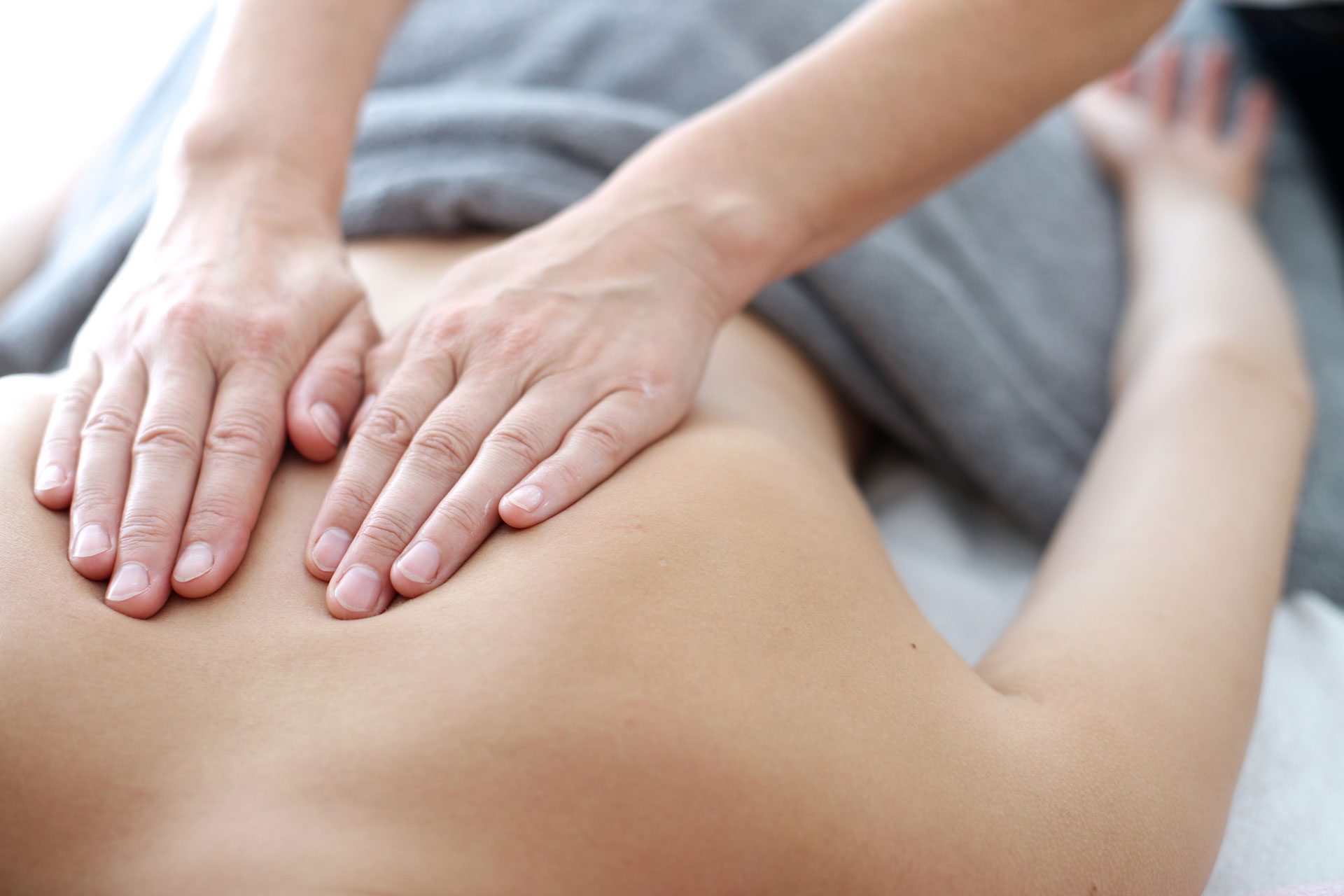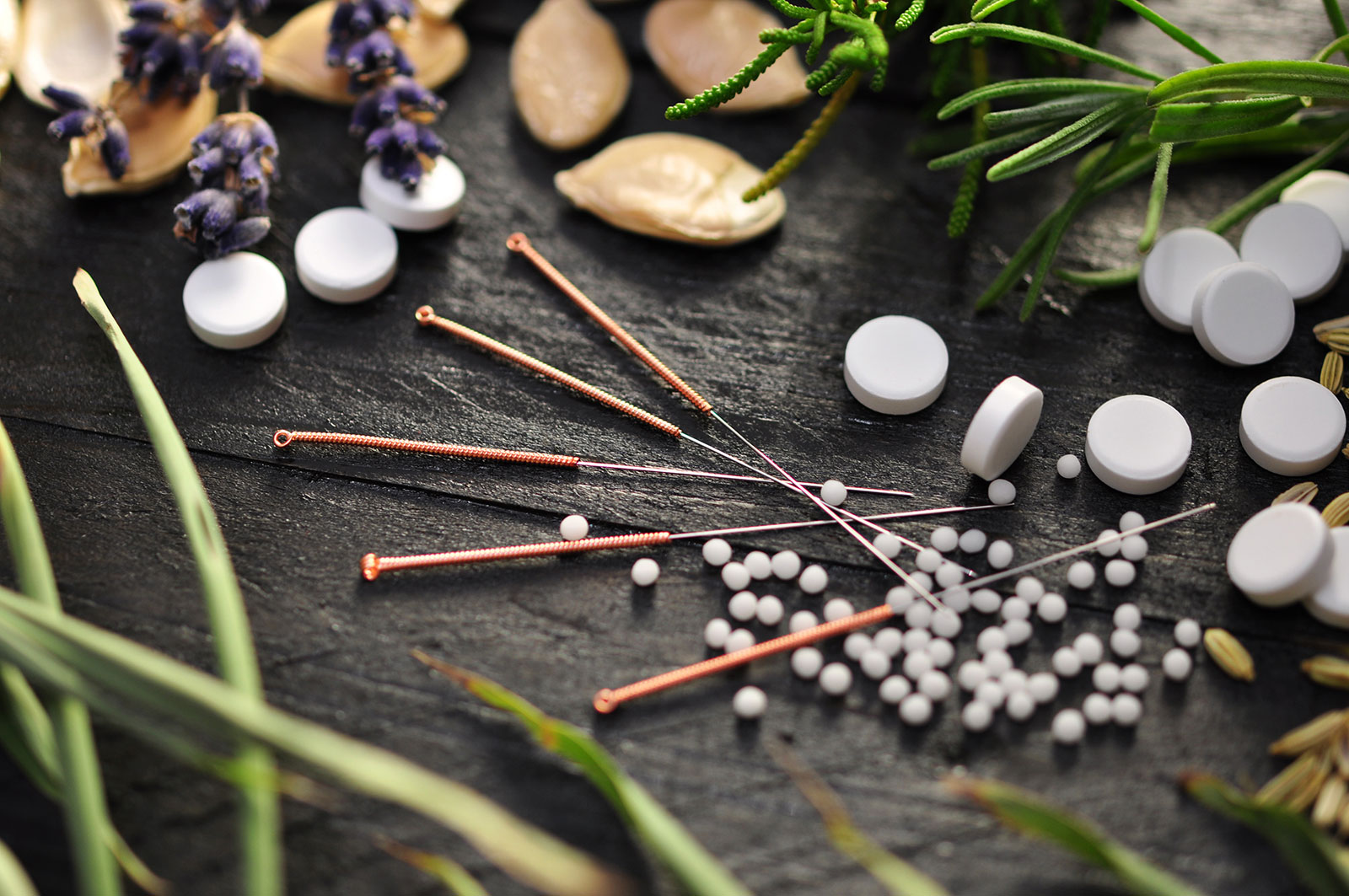 Welcome to Ellerslie Chiropractic
Thank you for choosing Ellerslie Chiropractic & Wellness Centre for your chiropractic and wellness care.
About Us
It is our desire to provide you with the highest level of professional treatment. The following information is a brief description of our clinic's policies and procedures. If you have any questions or concerns, please do not hesitate to ask us.
PLEASE NOTE: If your visit today is due to a motor vehicle accident or a work injury, please let us know before you meet with the Doctor.
Location
Ellerslie Chiropractic &
Wellness Centre
2969 Ellwood Drive
Edmonton AB
T6X 0B1
Call today to book your next appointment
Phone 780 468- 2969
Fax  780 468- 3013
Office Hours
Monday  9:00am – 5:00pm
Tuesday  9:00am – 7:00pm
Wednesday  9:00am – 7:00pm
Thursday  9:00am – 7:00pm
Friday  8:30am – 7:00pm
Saturday 9:00am – 3:00pm
Sunday  Closed