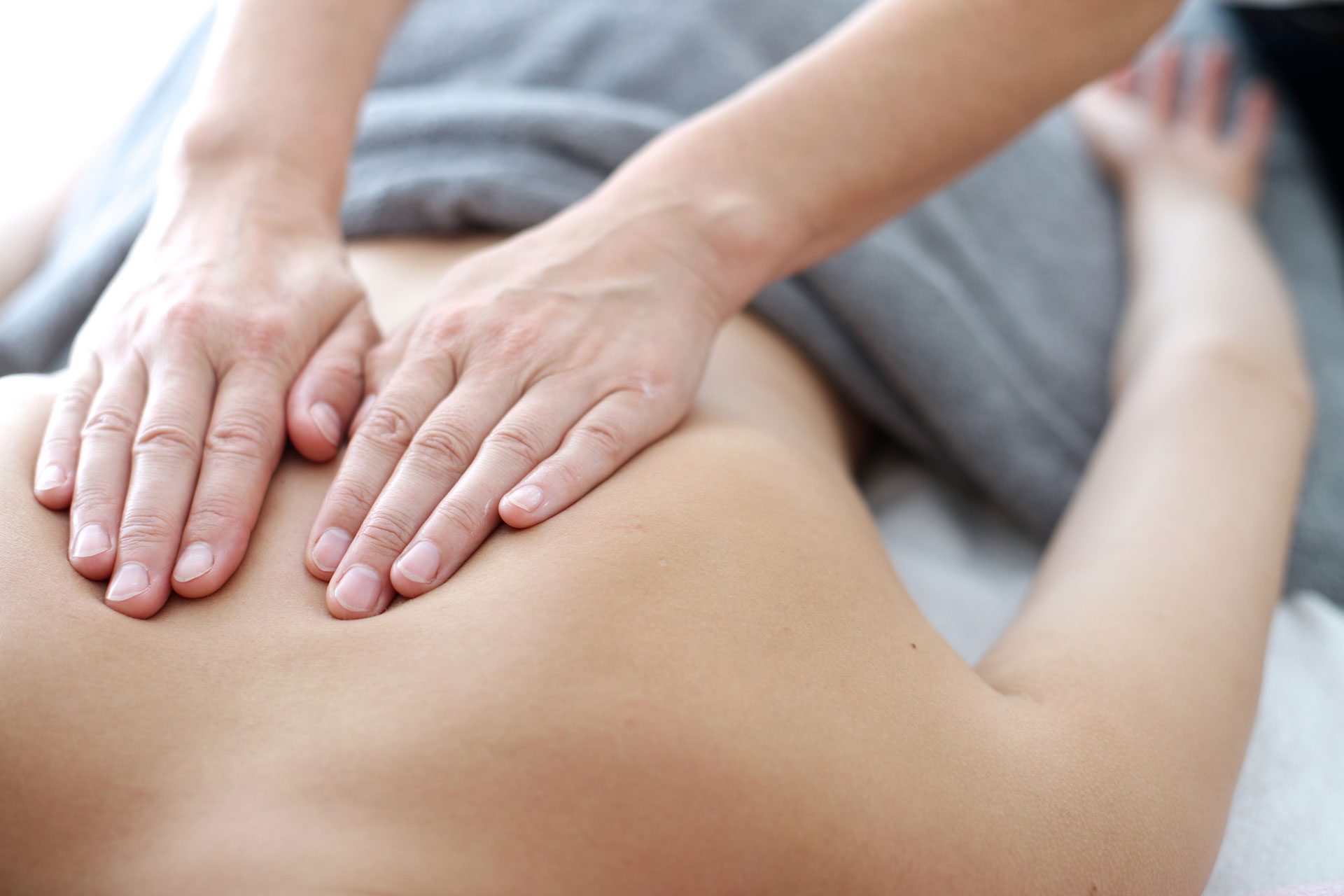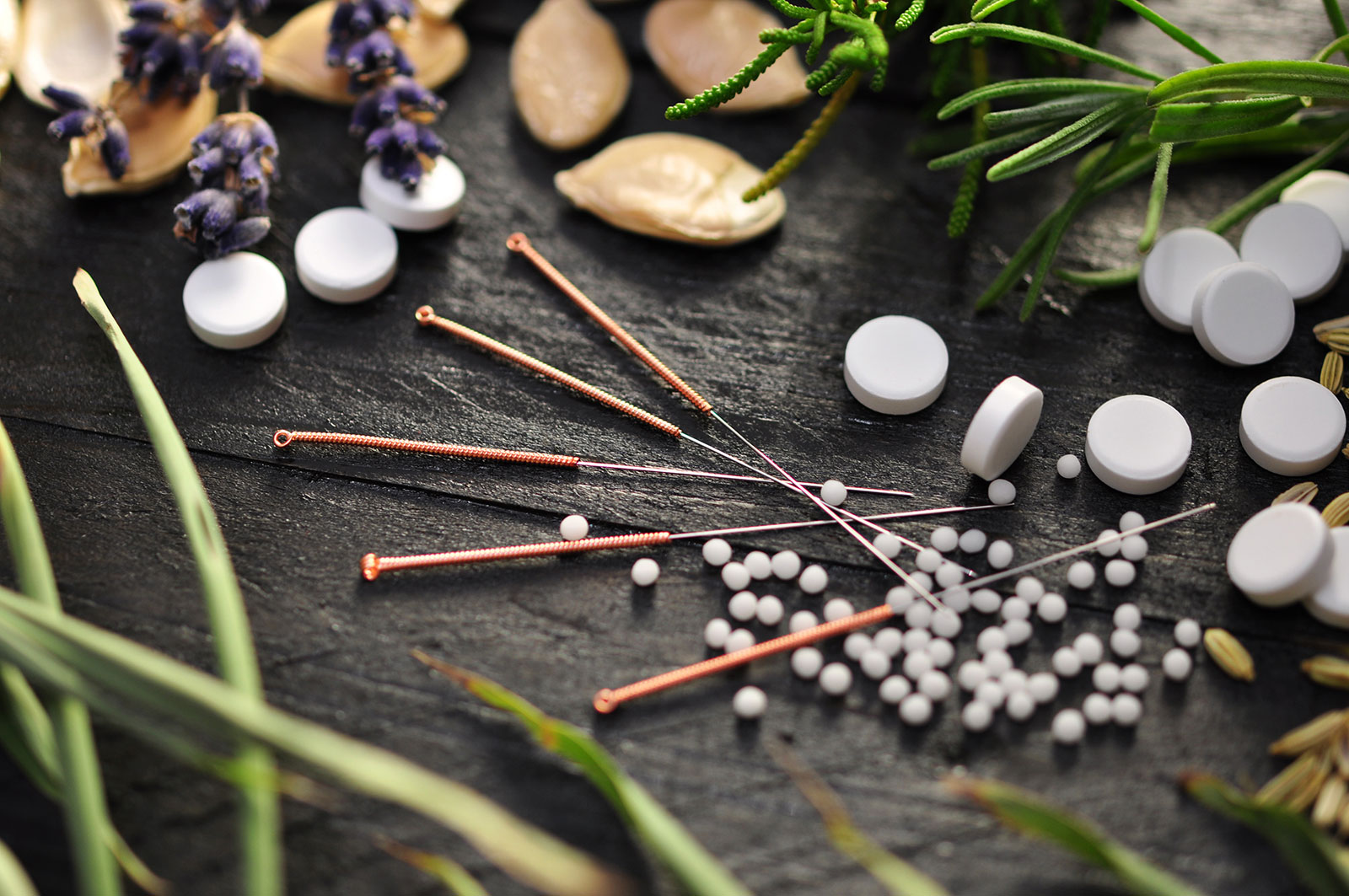 Slide One - copy - copy

Slide One - copy - copy - copy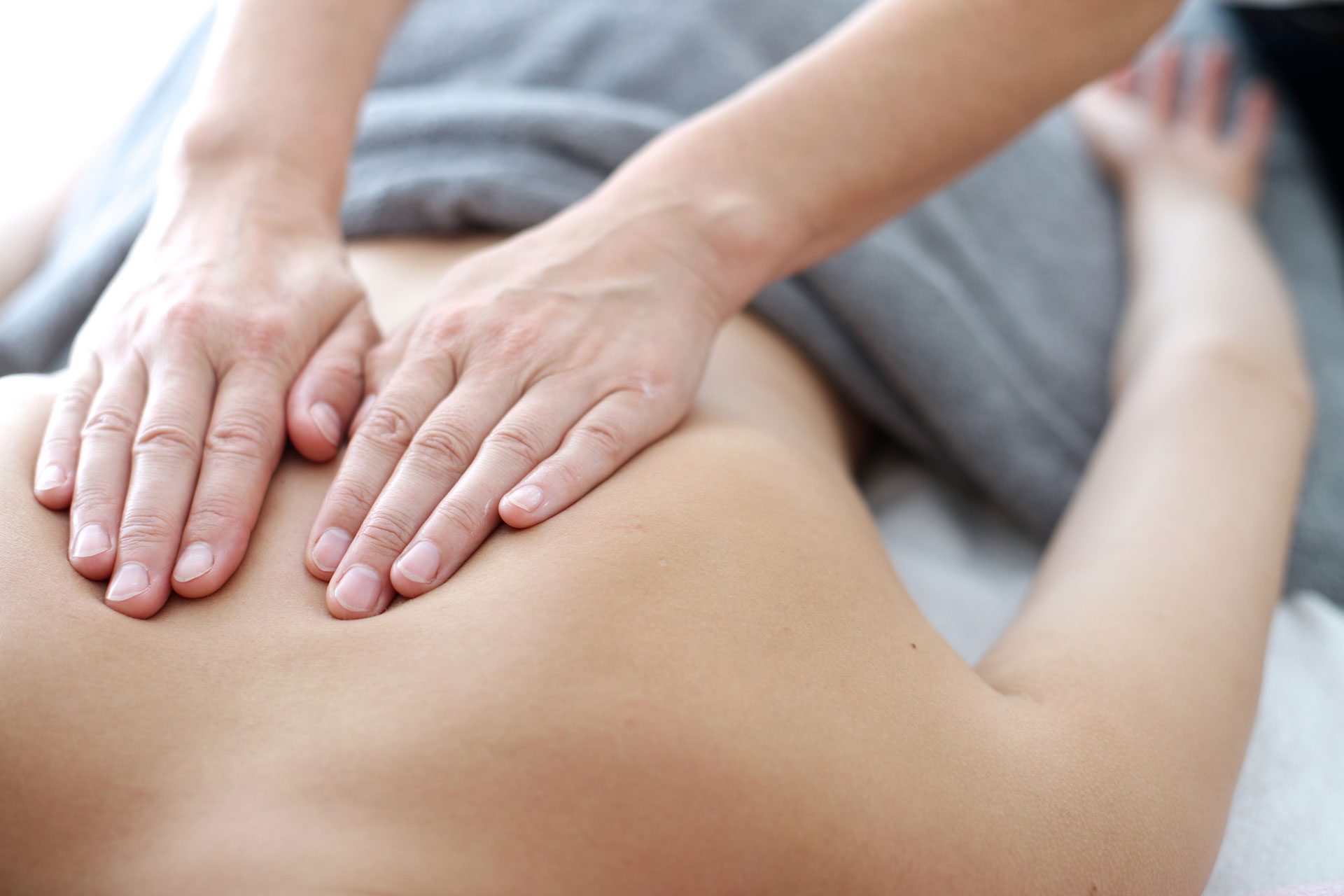 Slide One - copy - copy - copy - copy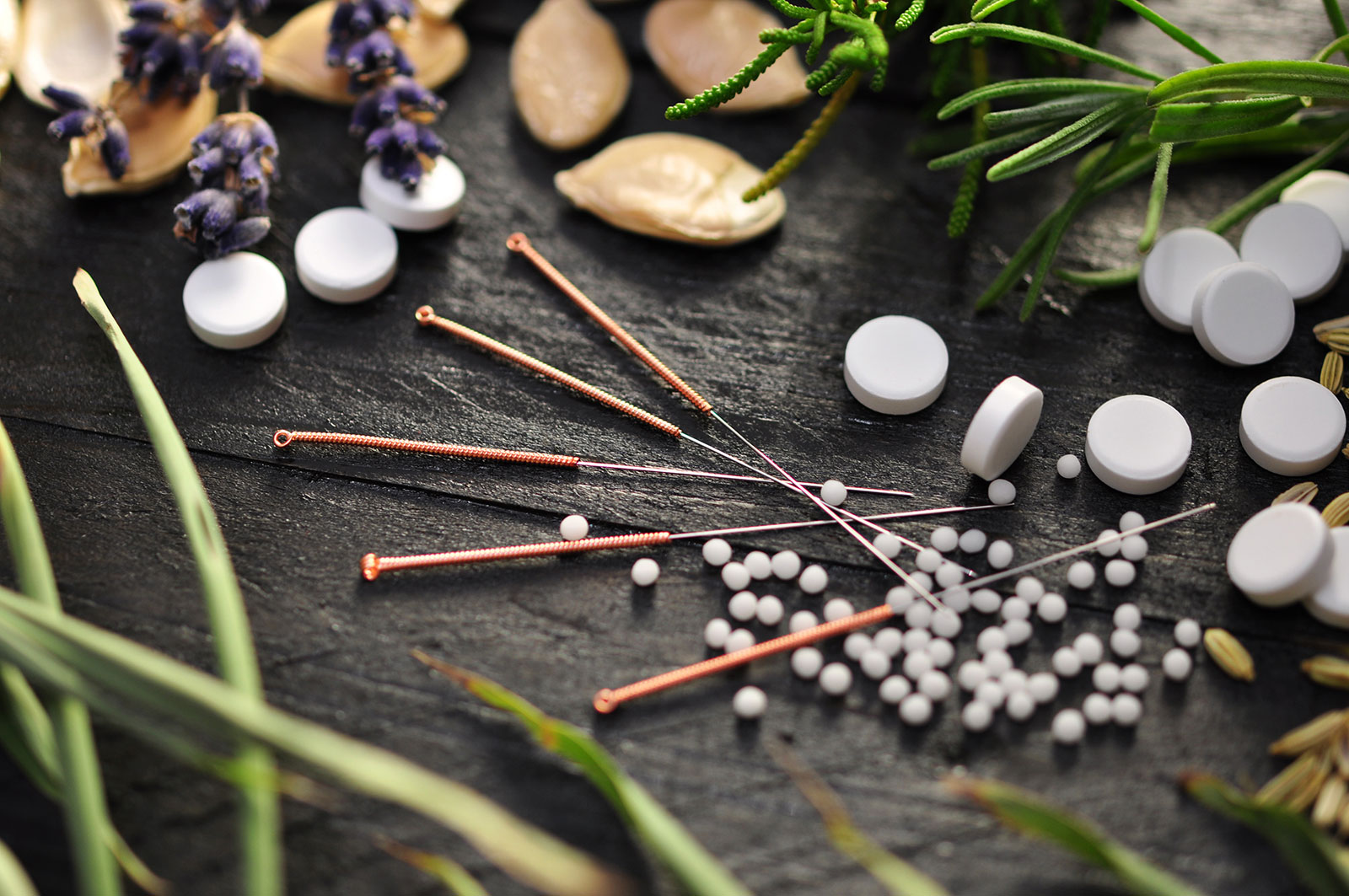 Massage Therapists
Jessica Leclercq, RMT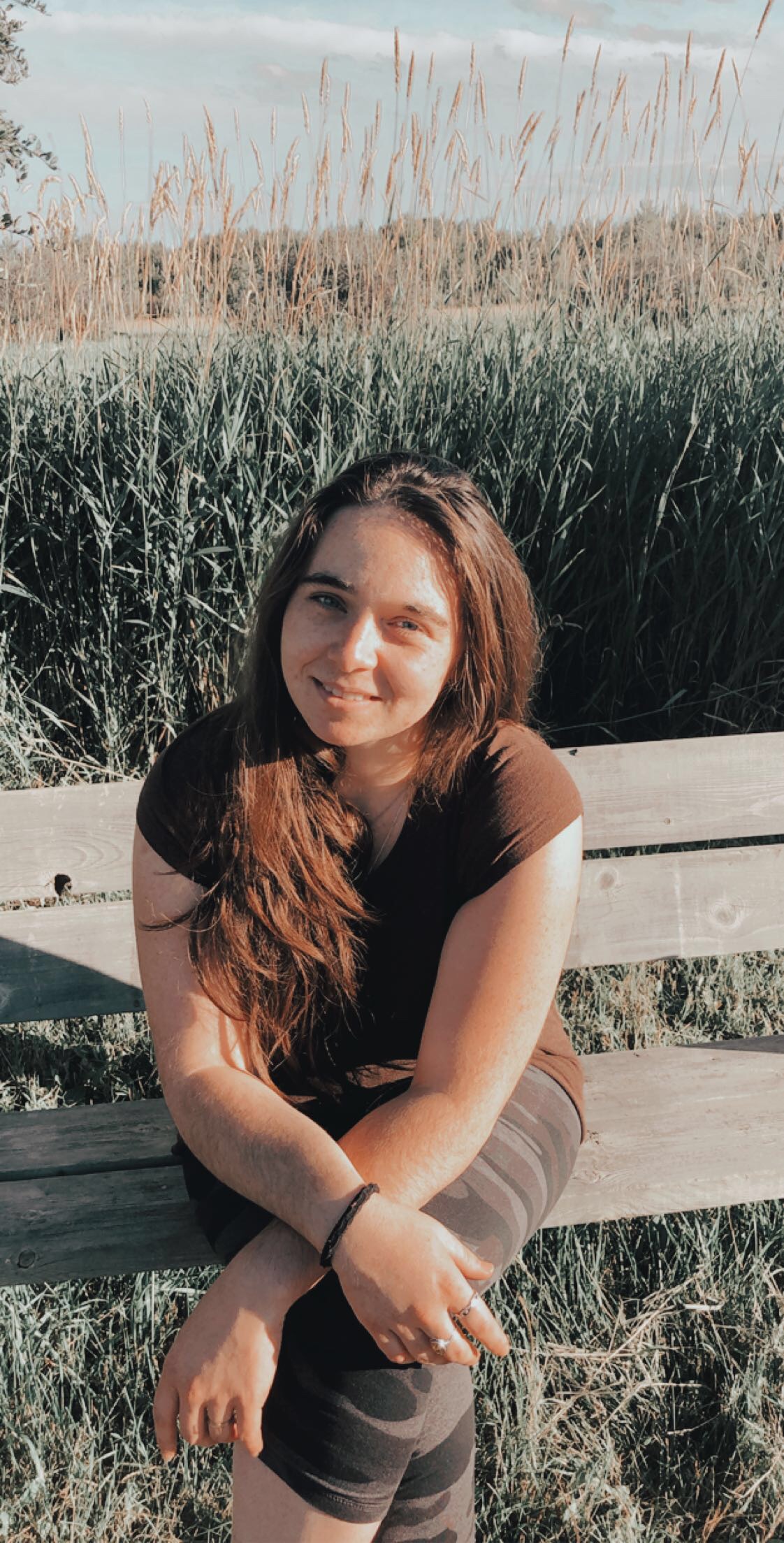 Jessica graduated from MH Vicars school of massage therapy in 2014 and  from MOCC (manual osteopathic college of Canada) in September 2020 and has had a passion for her profession ever since. She also has had the chance to travel to New Zealand and work as an RMT there for over 6 months.
She likes nature and the healing properties it provides.
Jessica is confident in myofascial release, cupping, trigger point therapy, pregnancy massage, She has a particular interest for clients suffering from headaches and migraines.
Jennifer Leendertse, RMT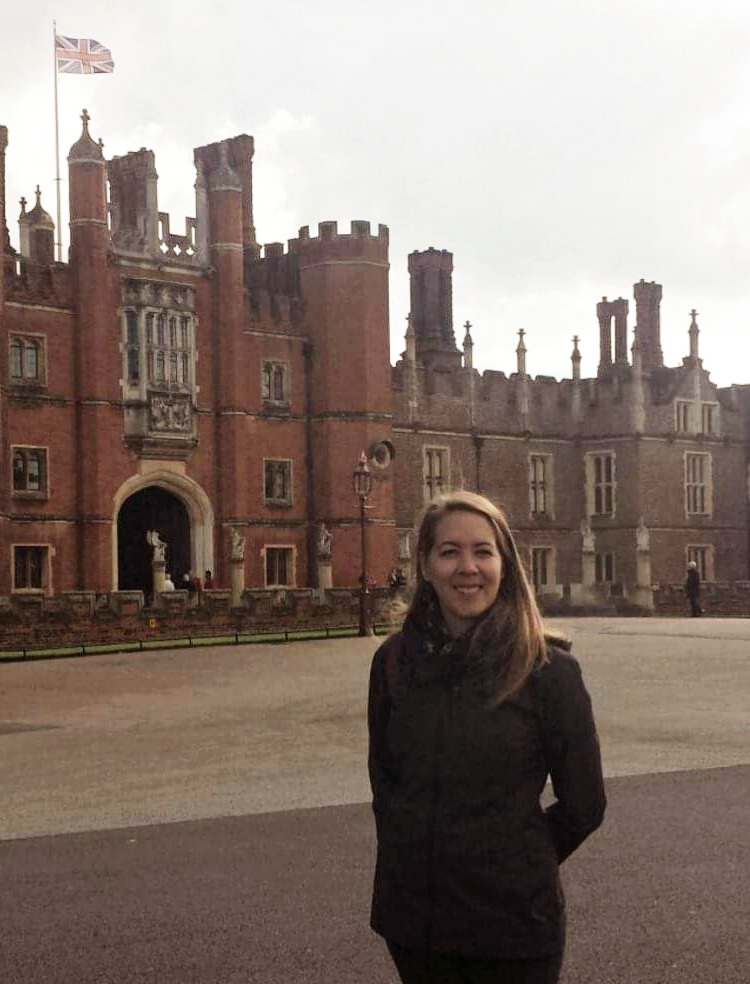 Jen graduated from MH Vicars School of Massage Therapy (2200 hour program). Jen discovered the healing and therapeutic effects of massage over a decade ago and it is now part of her regular routine of well-being, both professionally and personally.
Jen offers both therapeutic and relaxation massage, as well as both craniosacral and dynamic cupping. As a former elementary teacher, she loves to learn and educate others about health and wellness. Jen enjoys spending time in nature including birding, camping, cross-country skiing and walks with her husband and dogs.
Jen is grateful to be a part of the team at Ellerslie Chiropractic and Wellness and looks forward to meeting you and being part of your journey and wellness!
Nalini Narayan, RMT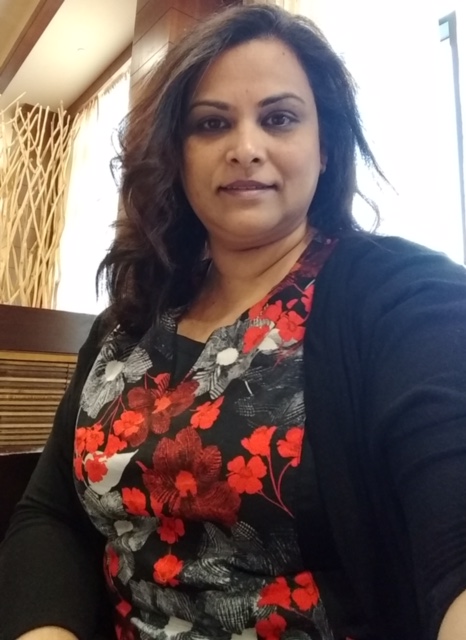 Nalini started her massage career at the Grey Nuns Community hospital in 2000 after graduating from Edmonton College of Swedish Relaxation Massage in 1998.
Nalini offers the highest quality of care to the clients, providing a friendly, knowledgeable and compassionate attitude to all aspects of her treatment.  Her practice is dedicated to improving the general well being of all her clients through customising each treatment to meet the clients needs.  Having worked in a hospital setting for 17 yrs, Nalini has gained immense confidence with special needs clients.
Modalities:  Therapeutic/Relaxation, Deep Tissue, Pre/Post Natal Massage, Lymphatic Drainage, Massage for Cancer Patients, Dynamic Cupping
Active member with NHPC since 1998
First Aid-CPR certified
Megan Schaller , RMT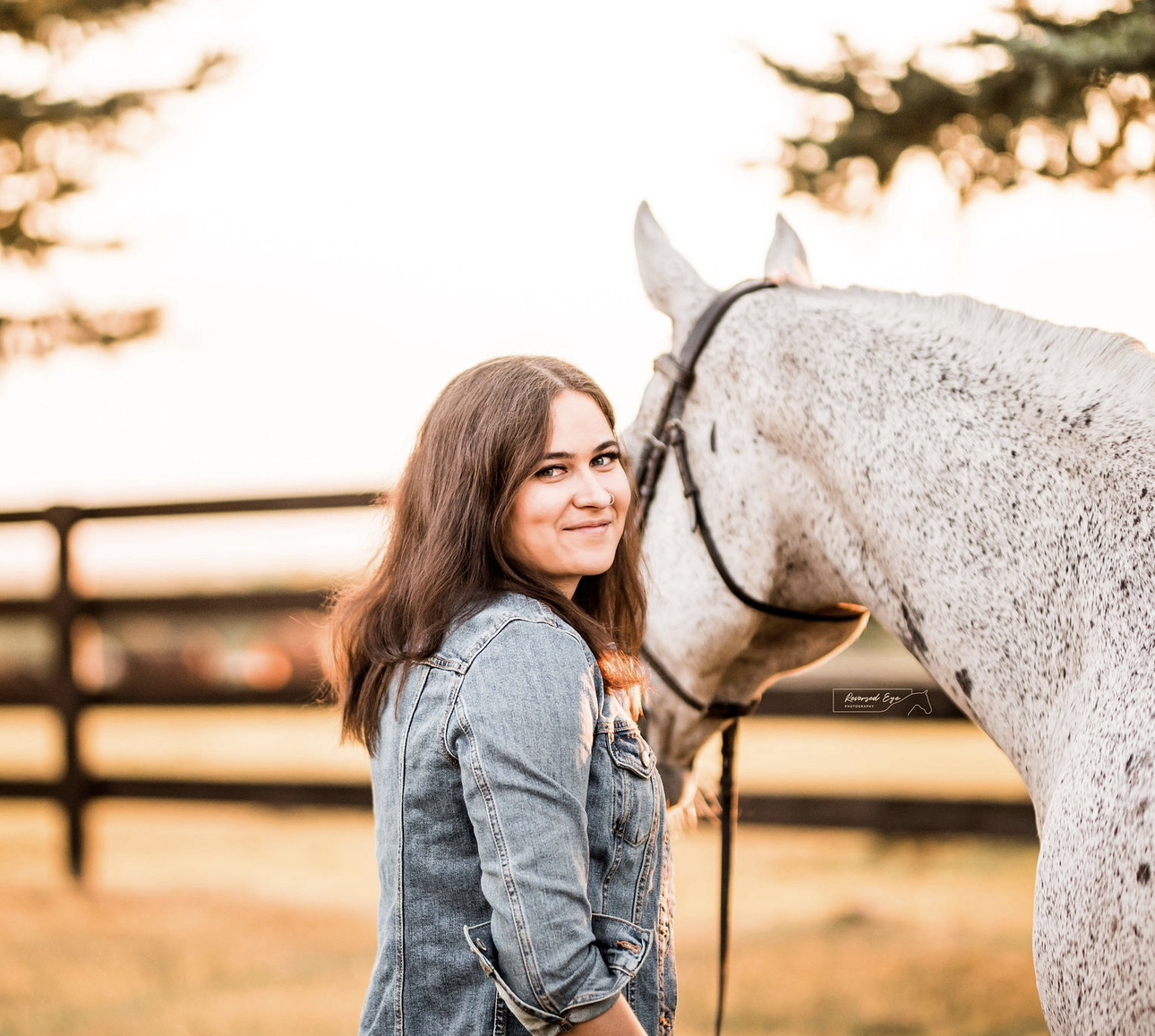 Megan graduated from Vicars School of Massage Therapy in 2022. Growing up she was always fixated on wanting to help people with her work later in life, and eventually found her passion in massage therapy. When not at the clinic, Megan can be found in the mountains enjoying the scenery or out at the barn with her horses.
Megan loves helping her clients feel their best, and is dedicated to providing an effective treatment in a safe and comfortable space. She currently provides therapeutic, relaxation, prenatal, and deep tissue massage. Megan is certified in upper and lower body Rapid NFR, and is eagerly working towards completing her final two courses to become a Rapid Specialist.
Kelsey Byers, RMT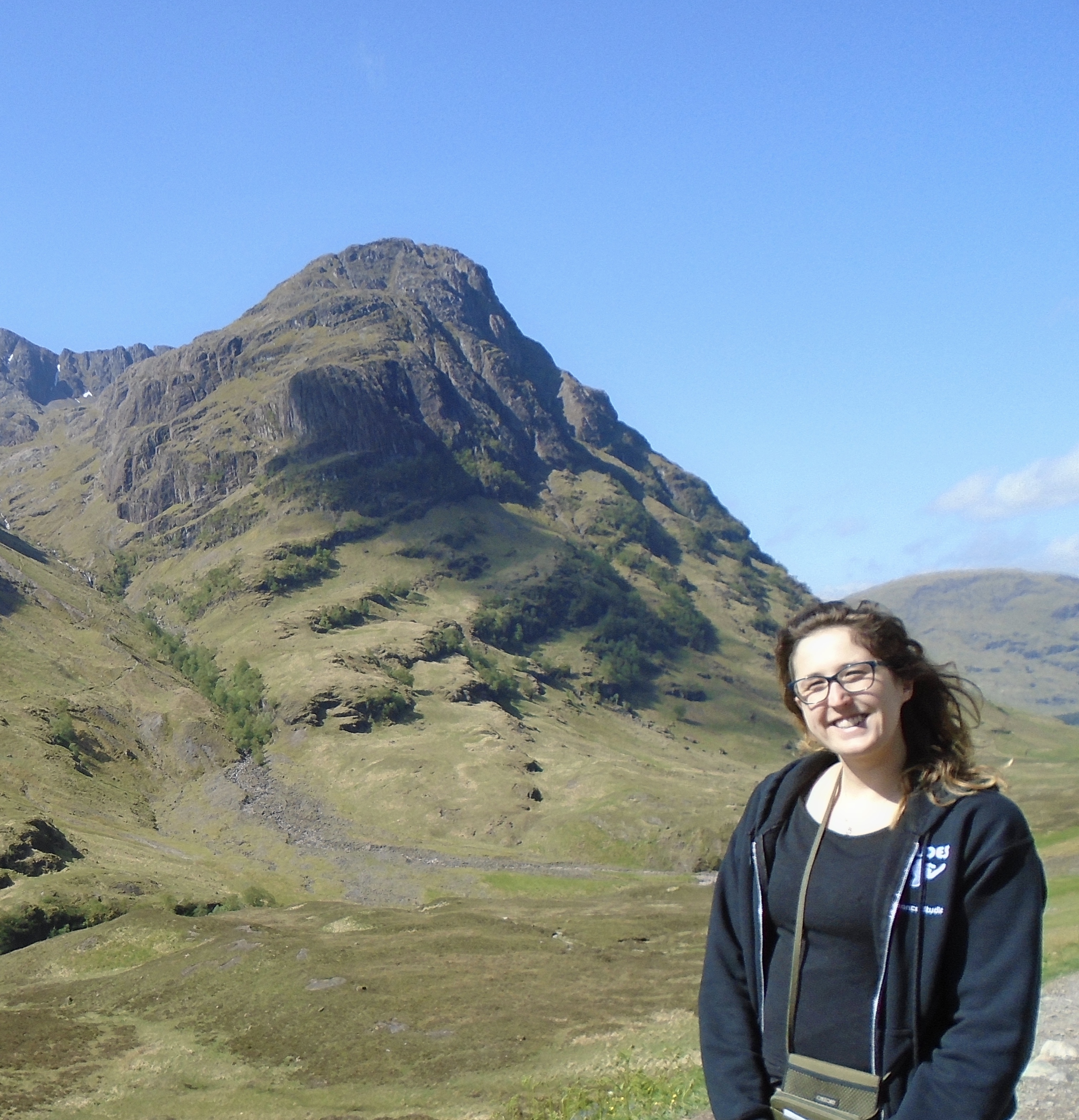 Kelsey graduated from the MacEwan University massage program in 2015. Throughout her practice she has had experience with various types of massage including relaxation, therapeutic, deep tissue, prenatal, and hot stone. She enjoys staying active and promoting her own wellbeing, and channels this into her practice to help others feel their best. Kelsey recently completed the Therapeutic Assistant program at MacEwan, and throughout her studies explored the fields of occupational and physical therapy. In addition to her work at the clinic, she works part time delivering rehabilitation programs at a long term care facility. Kelseys schooling has reignited her passion for therapeutic exercise and the role it plays in injury prevention and rehabilitation. She hopes to soon become certified as a fitness instructor to further improve her abilities as a health care practitioner.