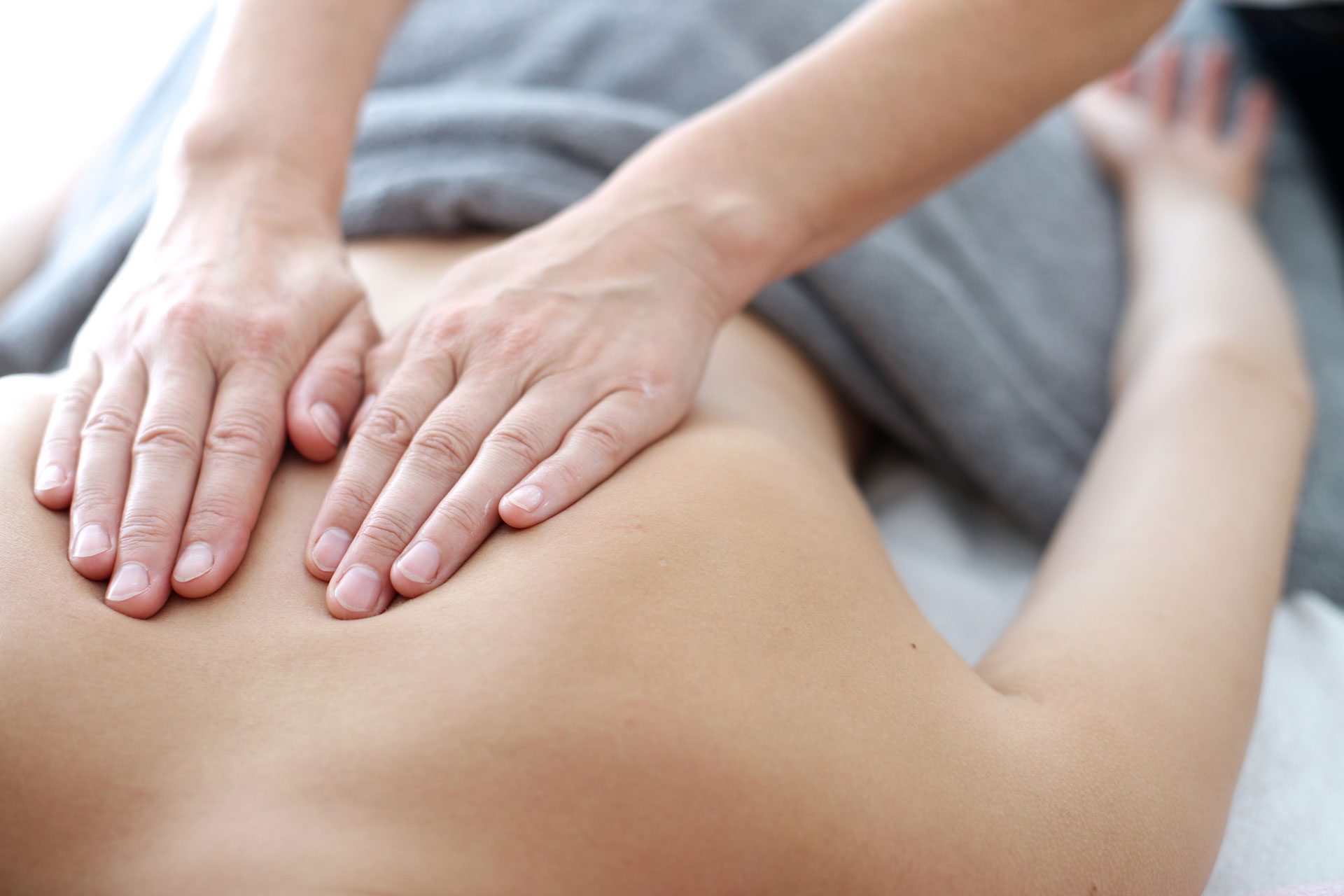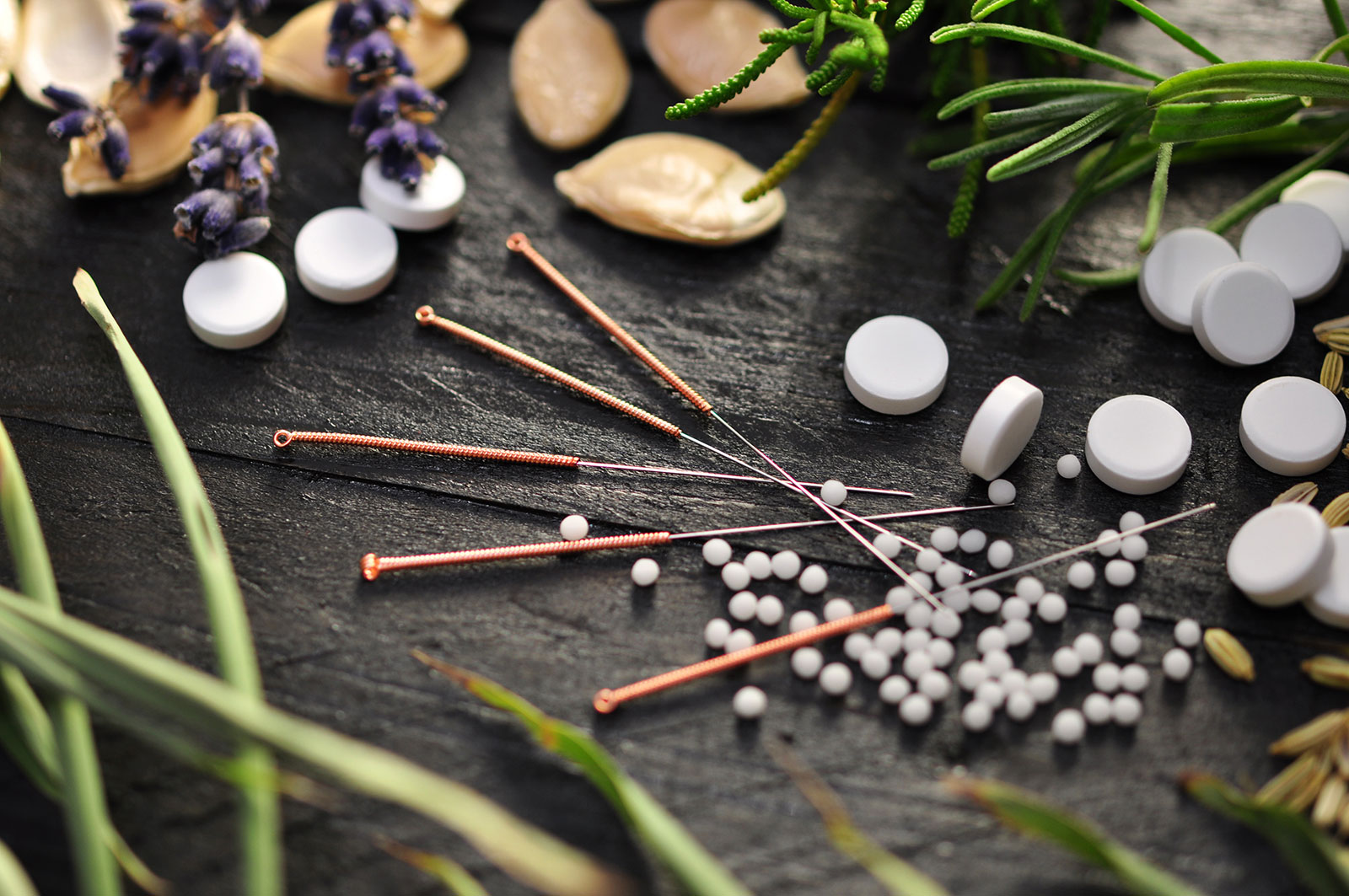 Slide One - copy - copy

Slide One - copy - copy - copy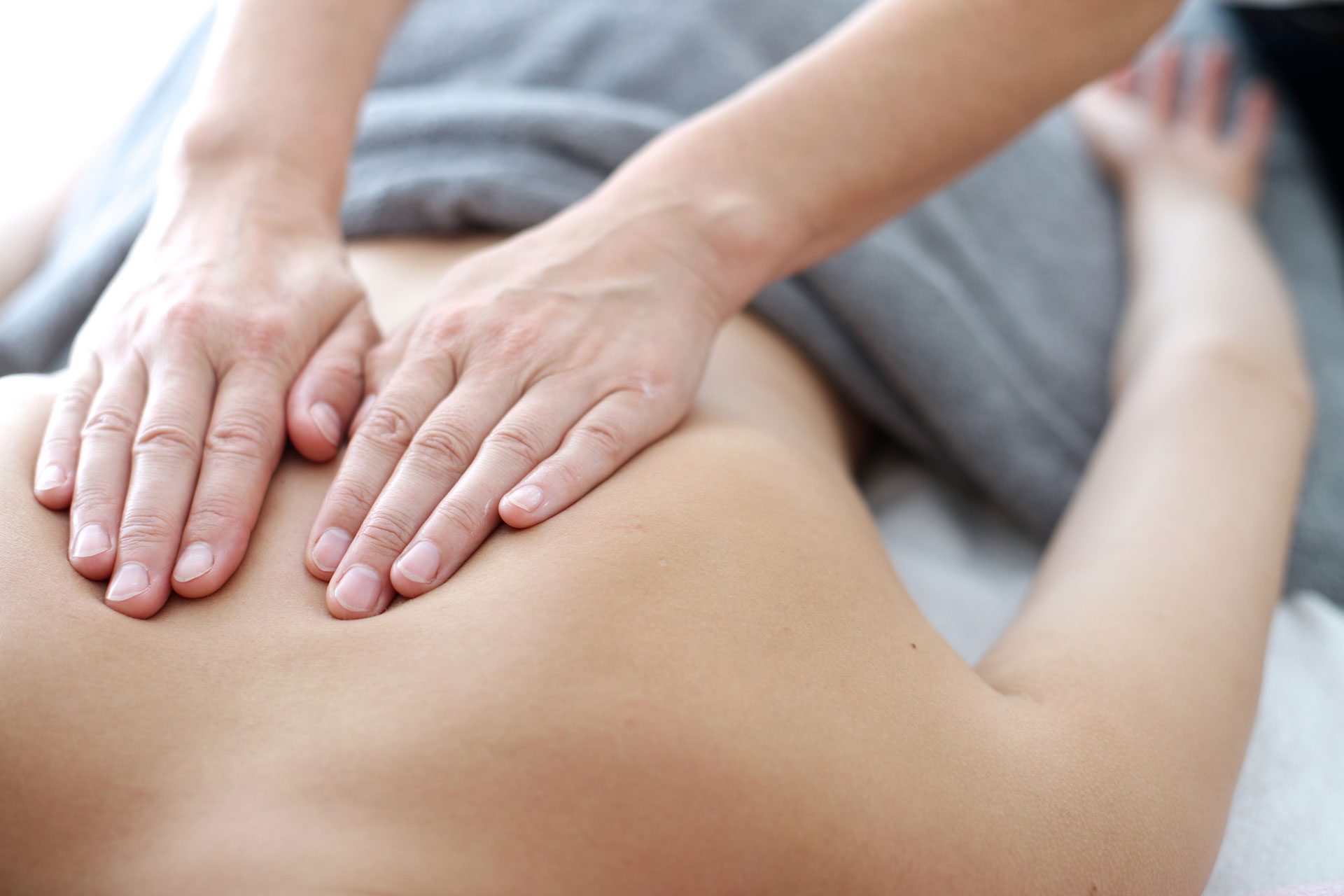 Slide One - copy - copy - copy - copy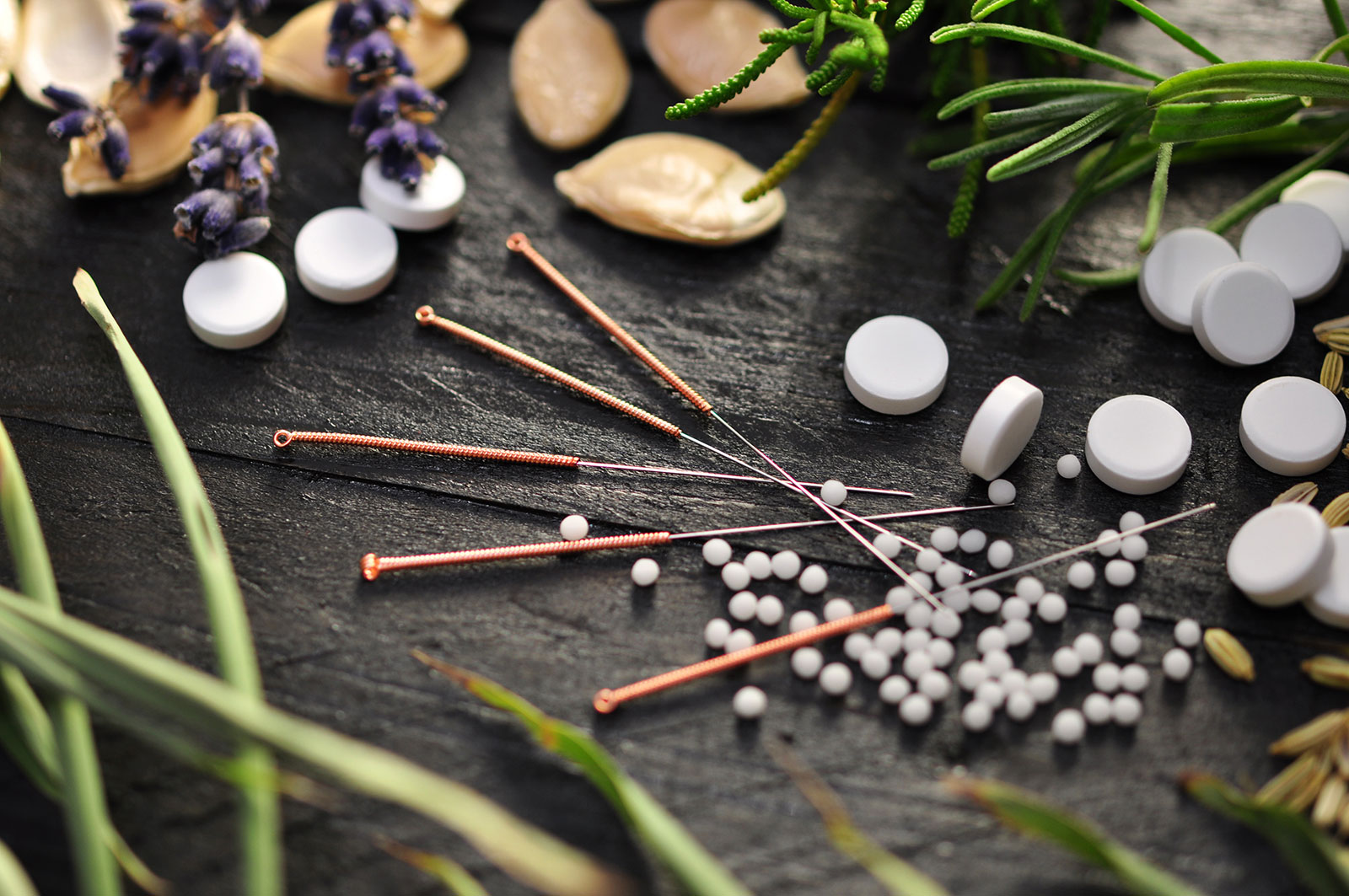 Acupuncture
In our clinic, we believe that acupuncture is an important part of maintaining a healthy lifestyle. It has been used for 2,500 years in the treatment of conditions and diseases in China. Some conditions that can be treated with acupuncture include:
Neck or cervical pain Shoulder pain
Lower back pain Sciatica
Hip pain Anxiety
Depression Insomnia
Headaches & migraines Chronic Fatigue Syndrome
Sinus problems Arthritis & arthritic pain
Jaw & face pain Irritable Bowel Syndrome
Tennis & Golfer's Elbow Sports injuries
Motor vehicle injuries Bladder infections
Stress related disorders Menstrual & PMS problems
Smoking addiction Obesity & weight control
ACUPUNCTURE FEES
Please call clinic for the fee schedule.
Acupuncture can be a powerful ally in your healthcare regimen. Call to book your appointment today and get yourself back to feeling the way you should!