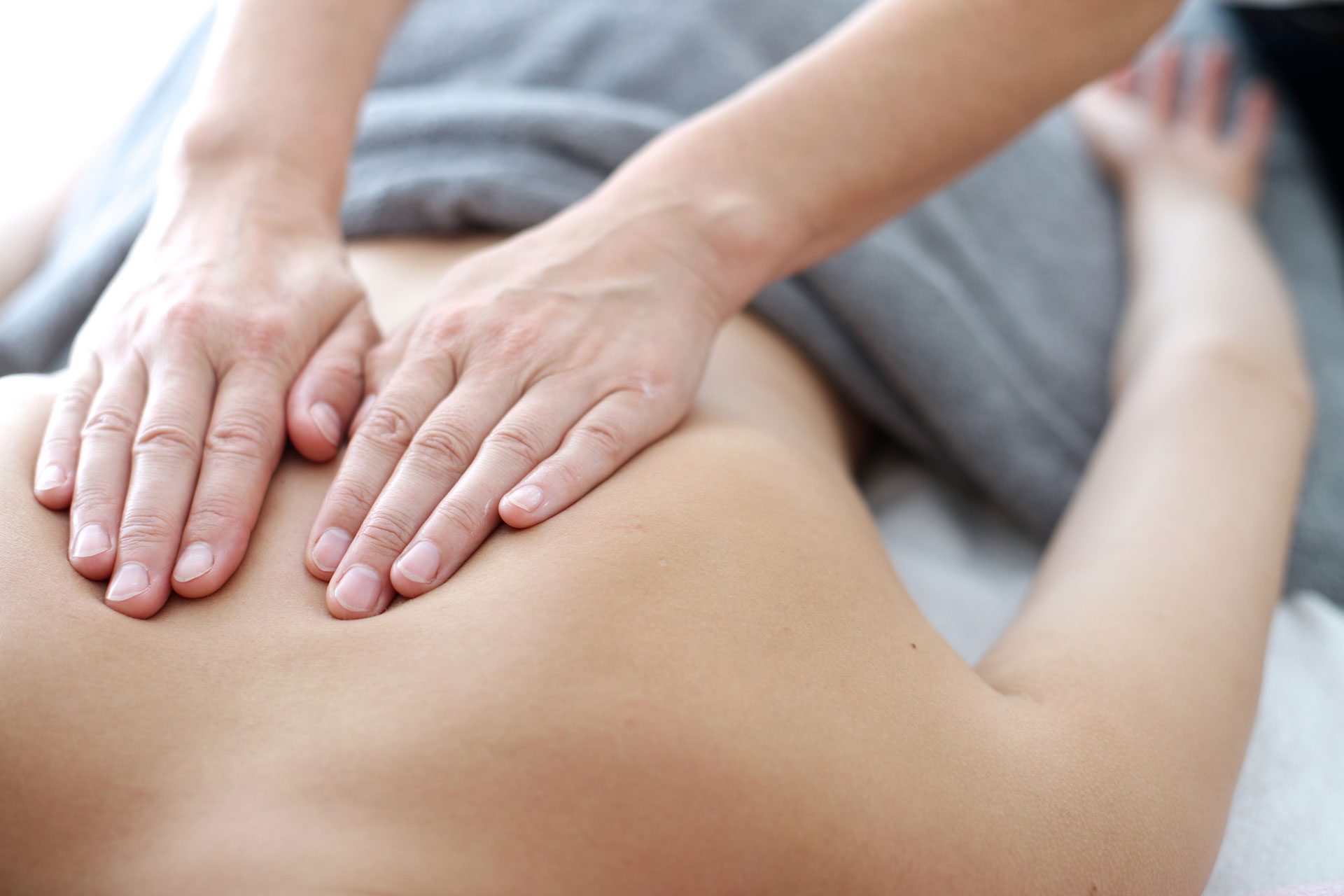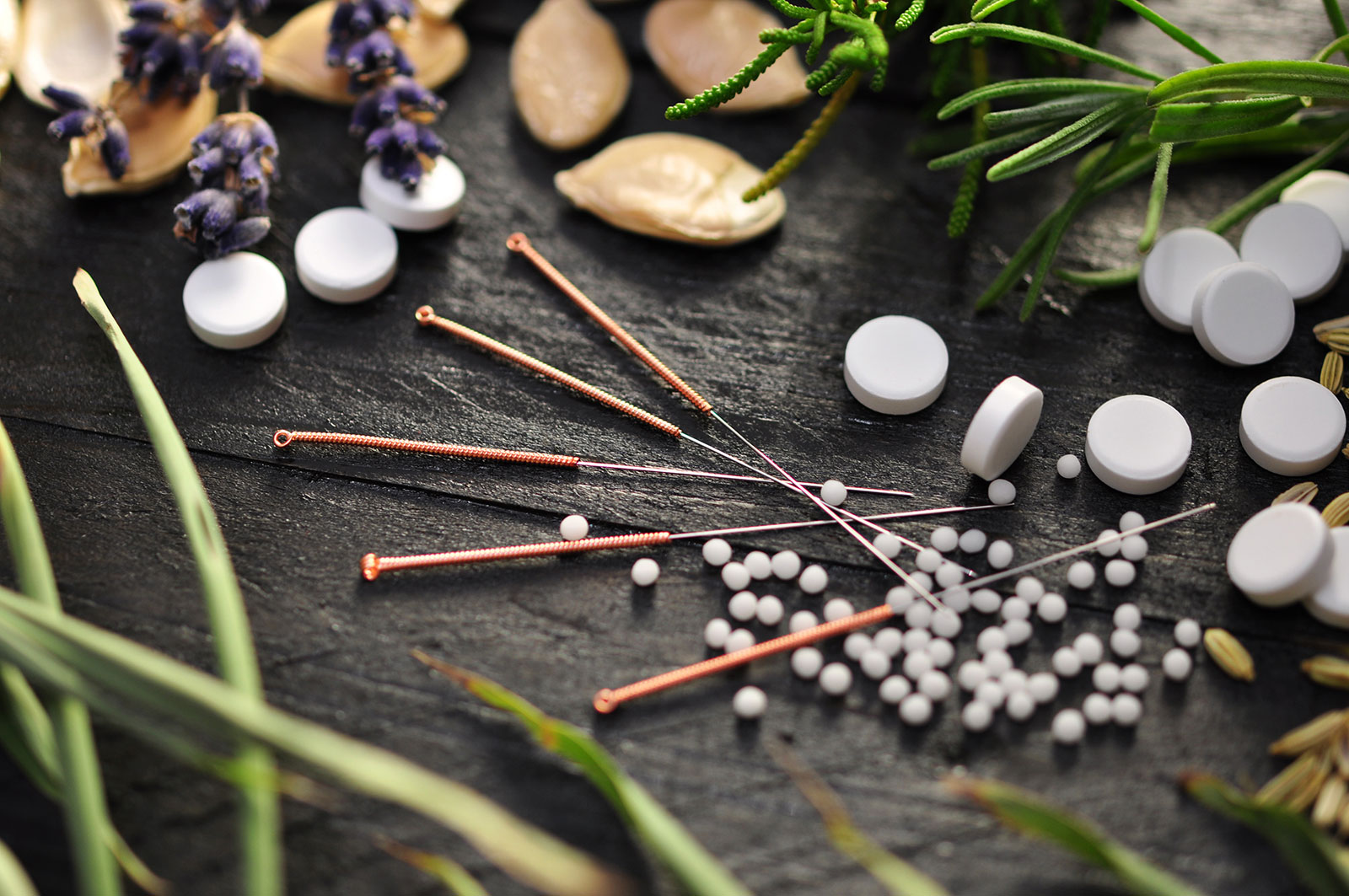 Slide One - copy - copy

Slide One - copy - copy - copy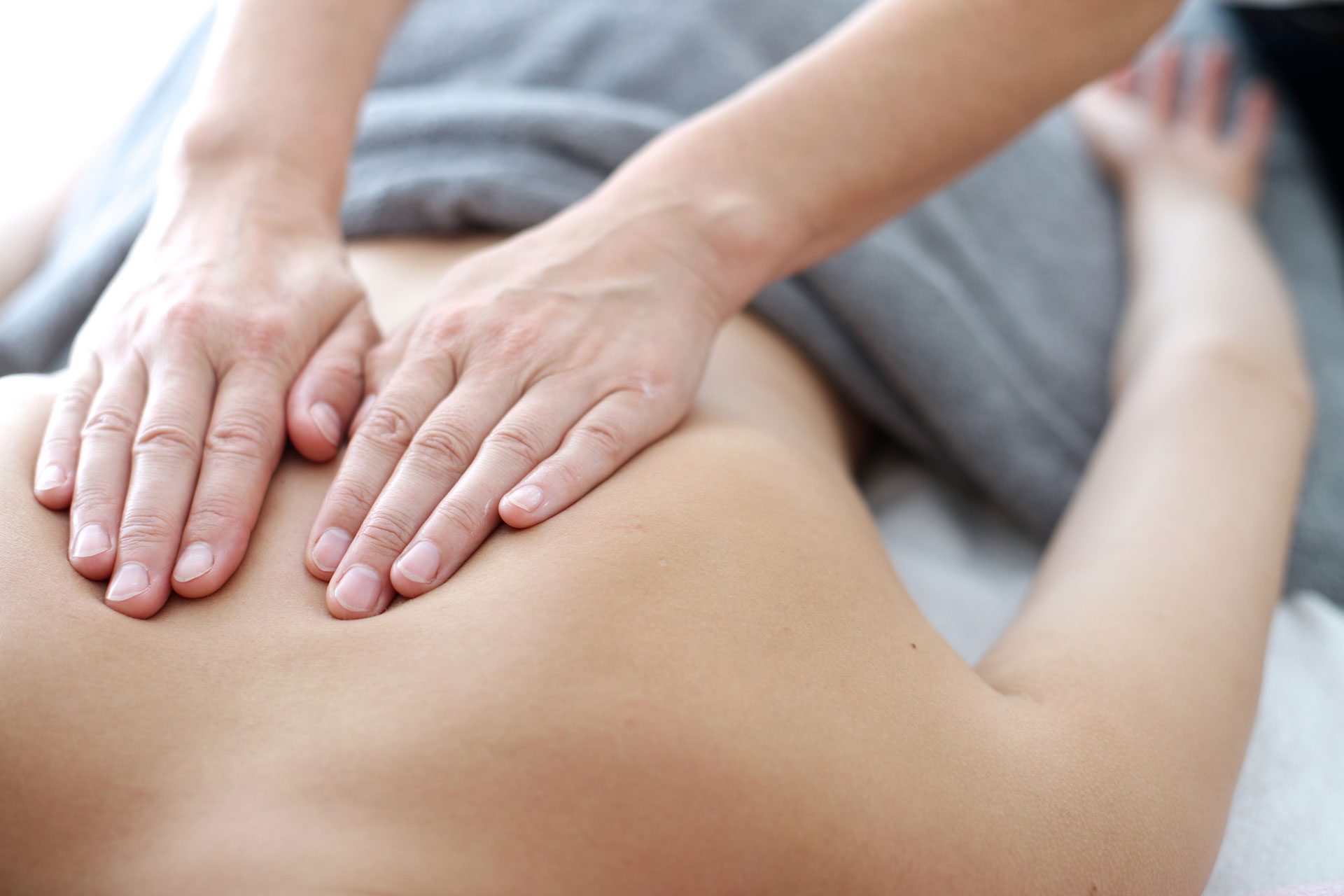 Slide One - copy - copy - copy - copy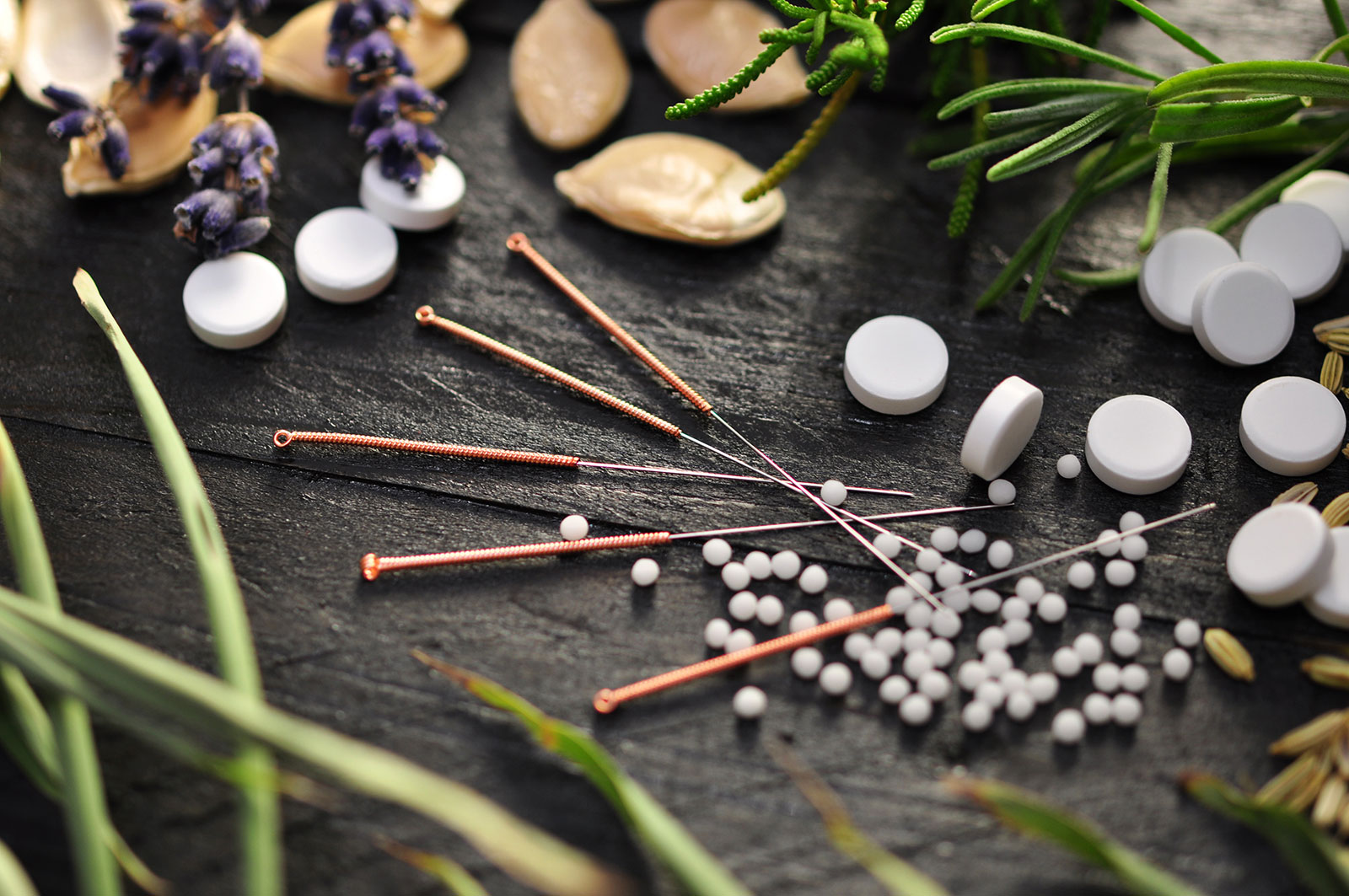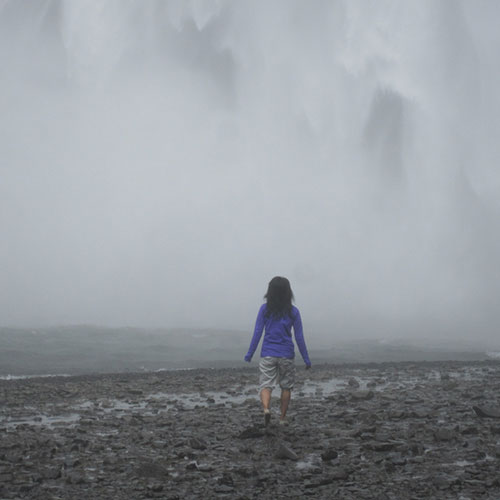 Dr. Meena Narayan D.C
Dr. Narayan graduated from the University of Alberta in 1992 with a specialization in pharmacology.   In 1997, Dr. Narayan received her Doctor of Chiropractic cum laude, from the Western States University in Portland, Oregon.
Dr. Narayan has been in practice for 21 years and opened  Ellerslie Chiropractic and Wellness Center in 2009.  She likes the challenge presented by sports injuries, but also enjoys having a family based chiropractic clinic.
Personally, Dr. Narayan enjoys running and has completed 5 half marathons in the past few years.  She also enjoys traveling, hiking and fishing, with her husband, 19 year old son and 14 year old daughter.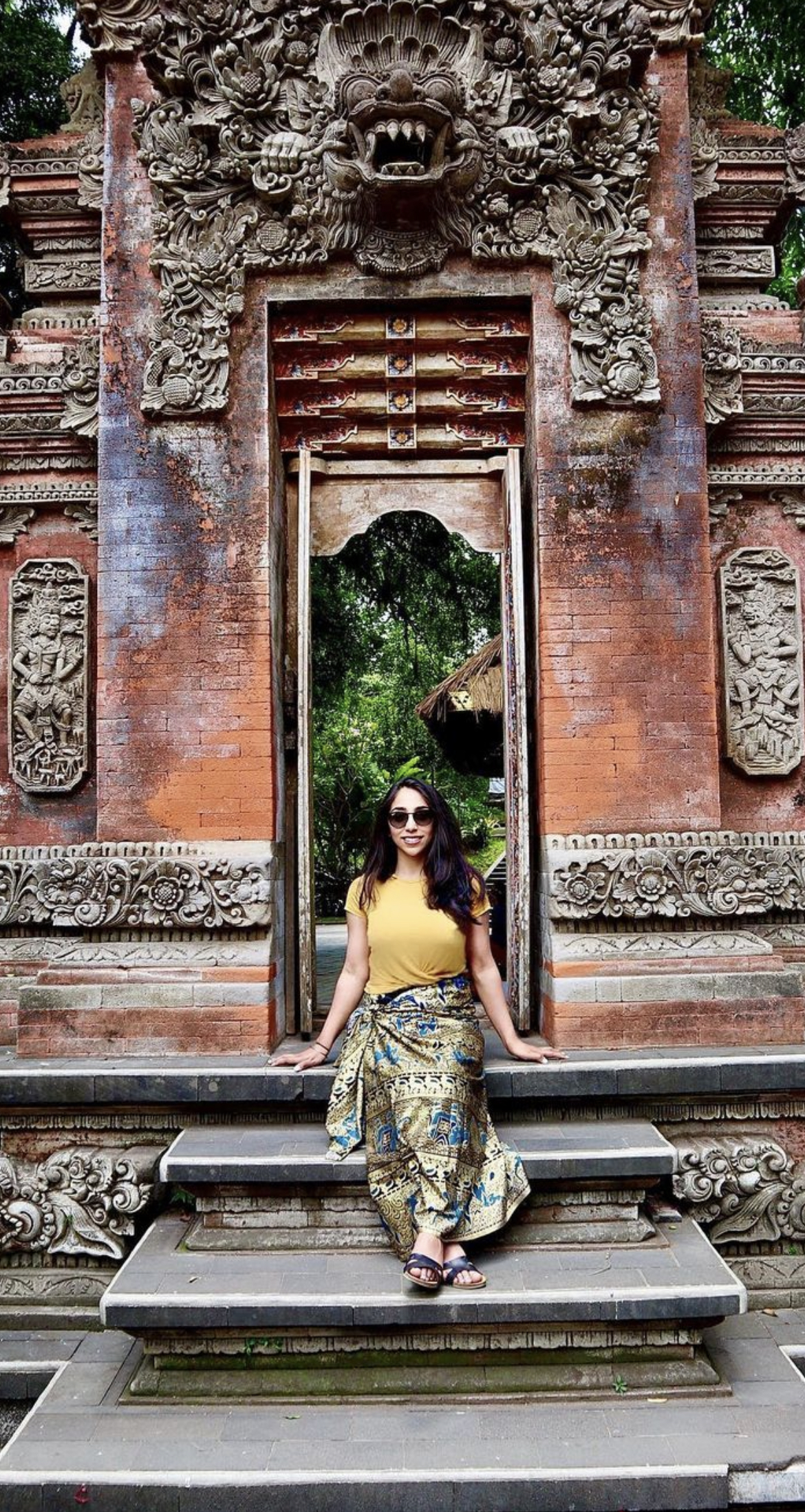 Dr. Amandeep Dulku D.C.
Dr. Dulku graduated from the Canadian Memorial Chiropractic College in 2013 after receiving her Bachelor of Science in Biology and Psychology from the University of Toronto (2009).
Since graduating, she has practiced in both the Greater Toronto Area and Edmonton and has treated a diverse patient population.
She incorporates manual diversified adjustments, soft tissue therapy, rehabilitation and acupuncture to form an individualized plan for the treatment and prevention of musculoskeletal injuries.
Dr. Dulku believes in empowering her patients through education so that they can play an active role in their own health.
In her spare time, Dr. Dulku enjoys practicing yoga, hiking and travelling with her husband.