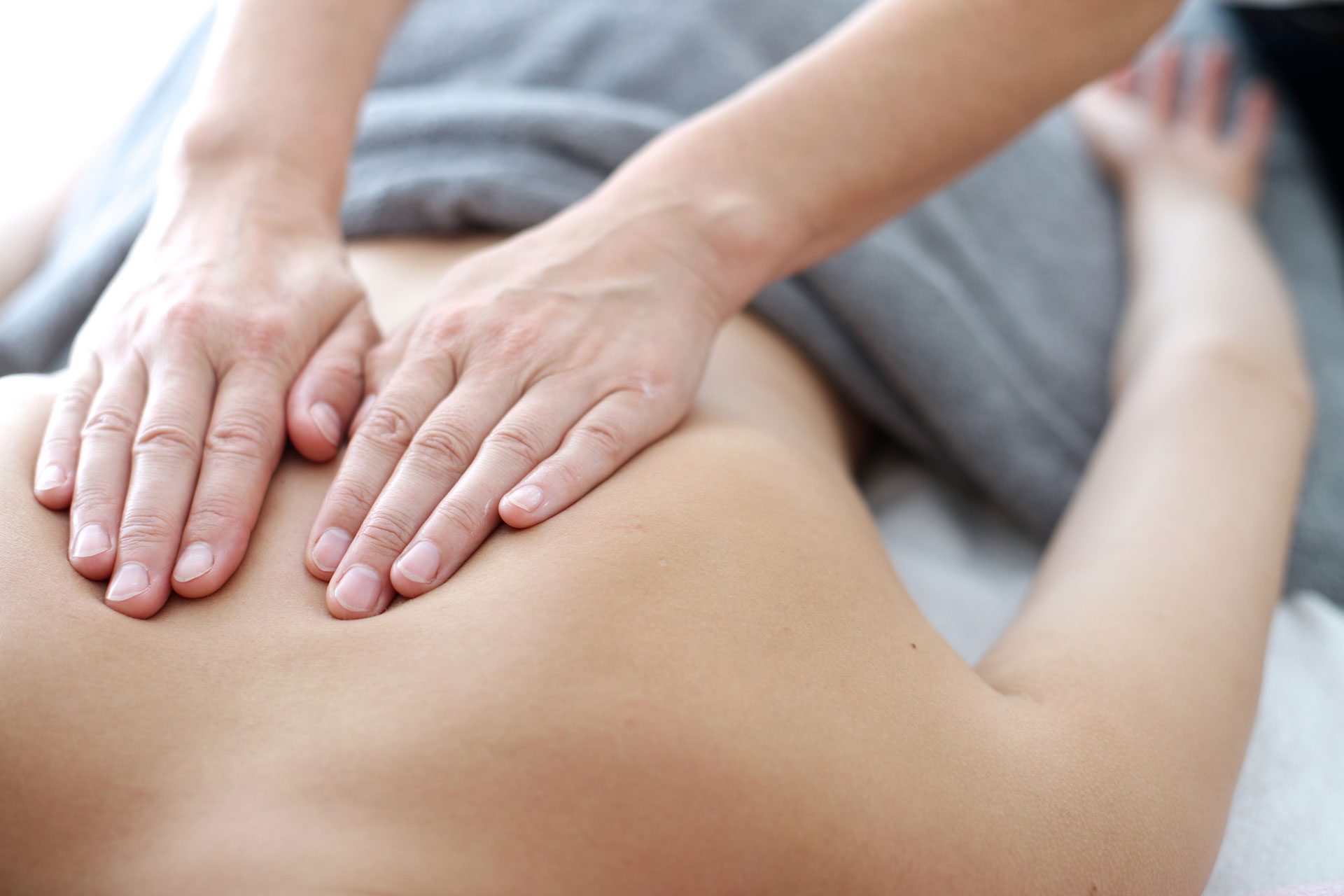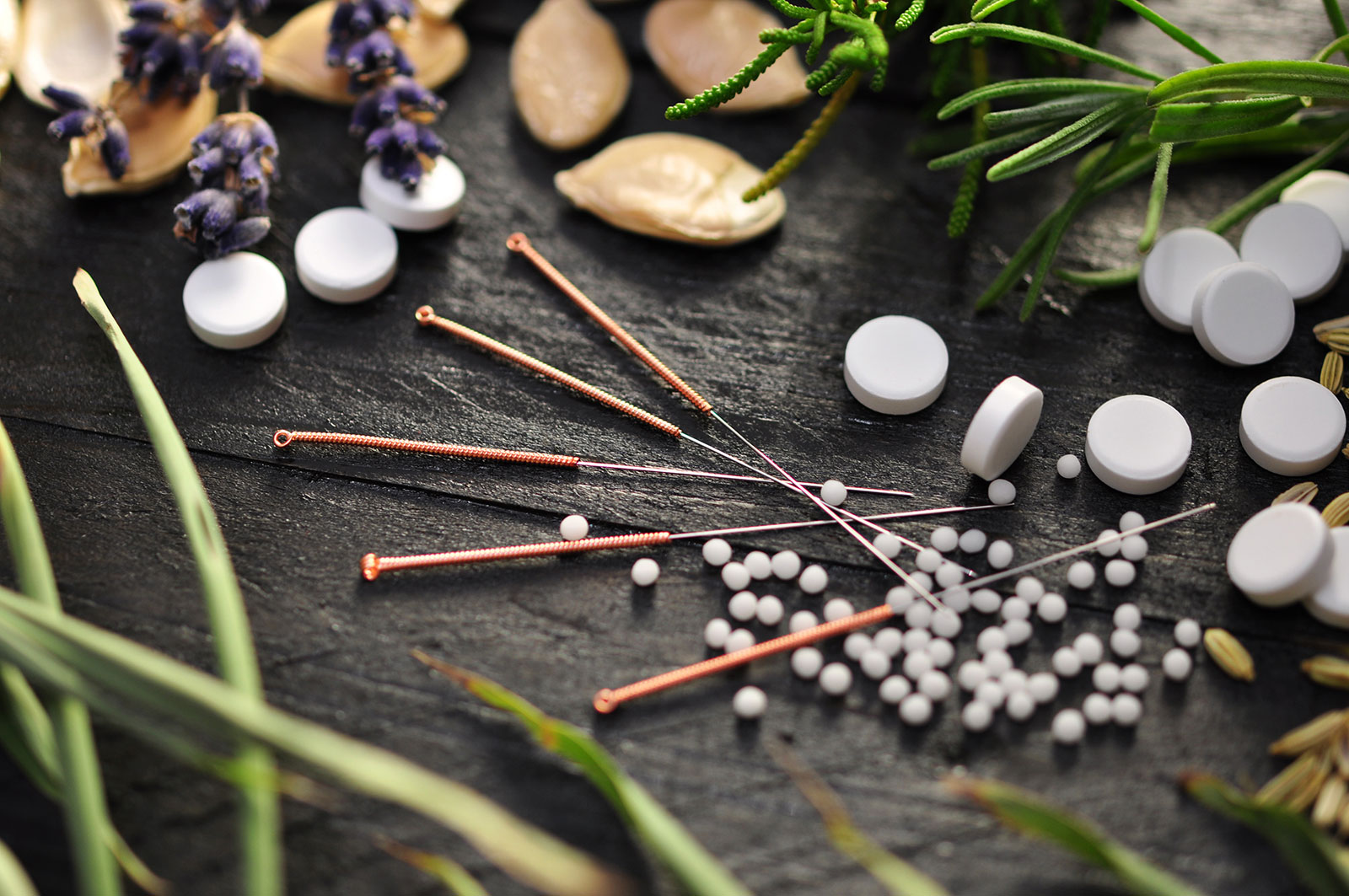 Slide One - copy - copy

Slide One - copy - copy - copy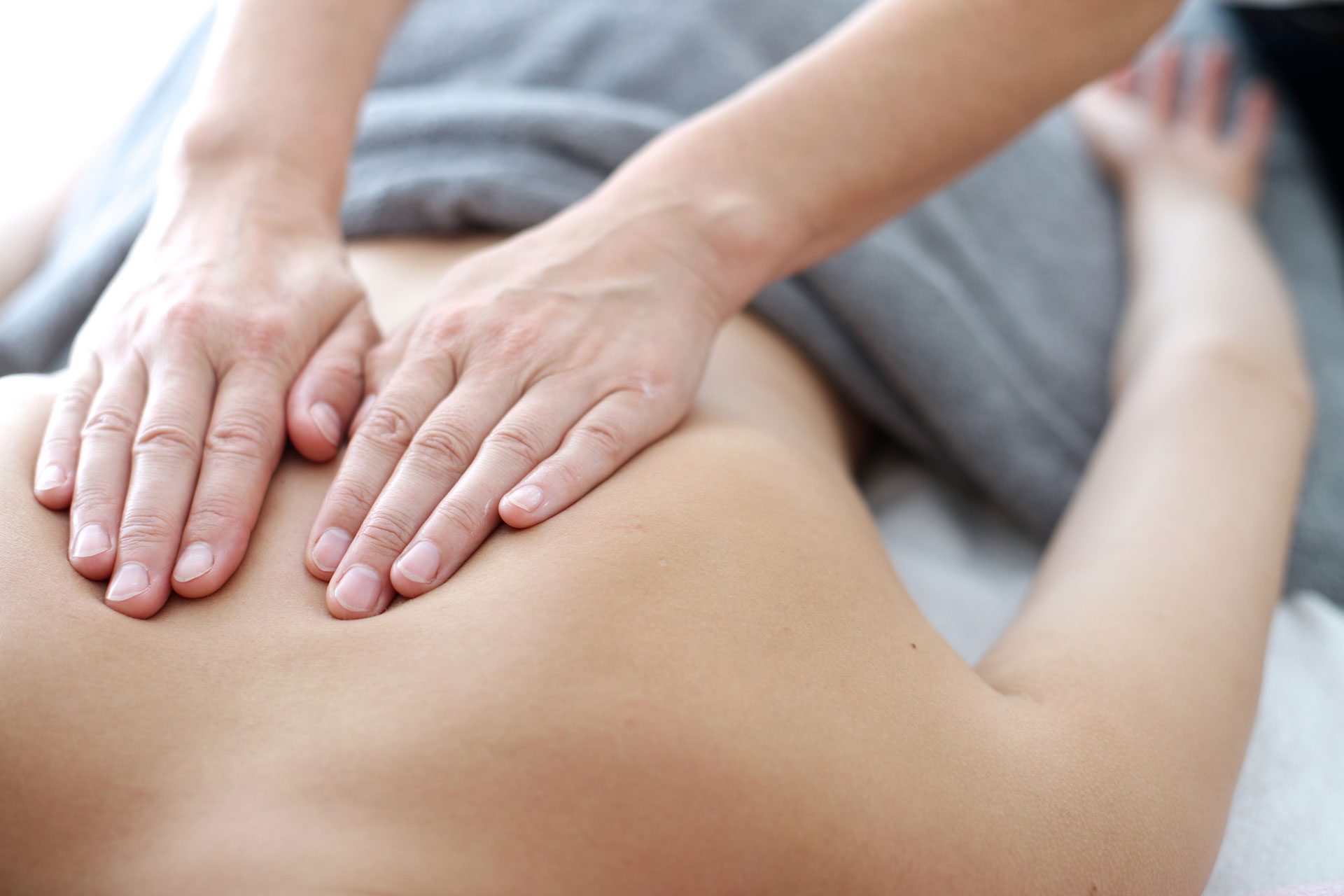 Slide One - copy - copy - copy - copy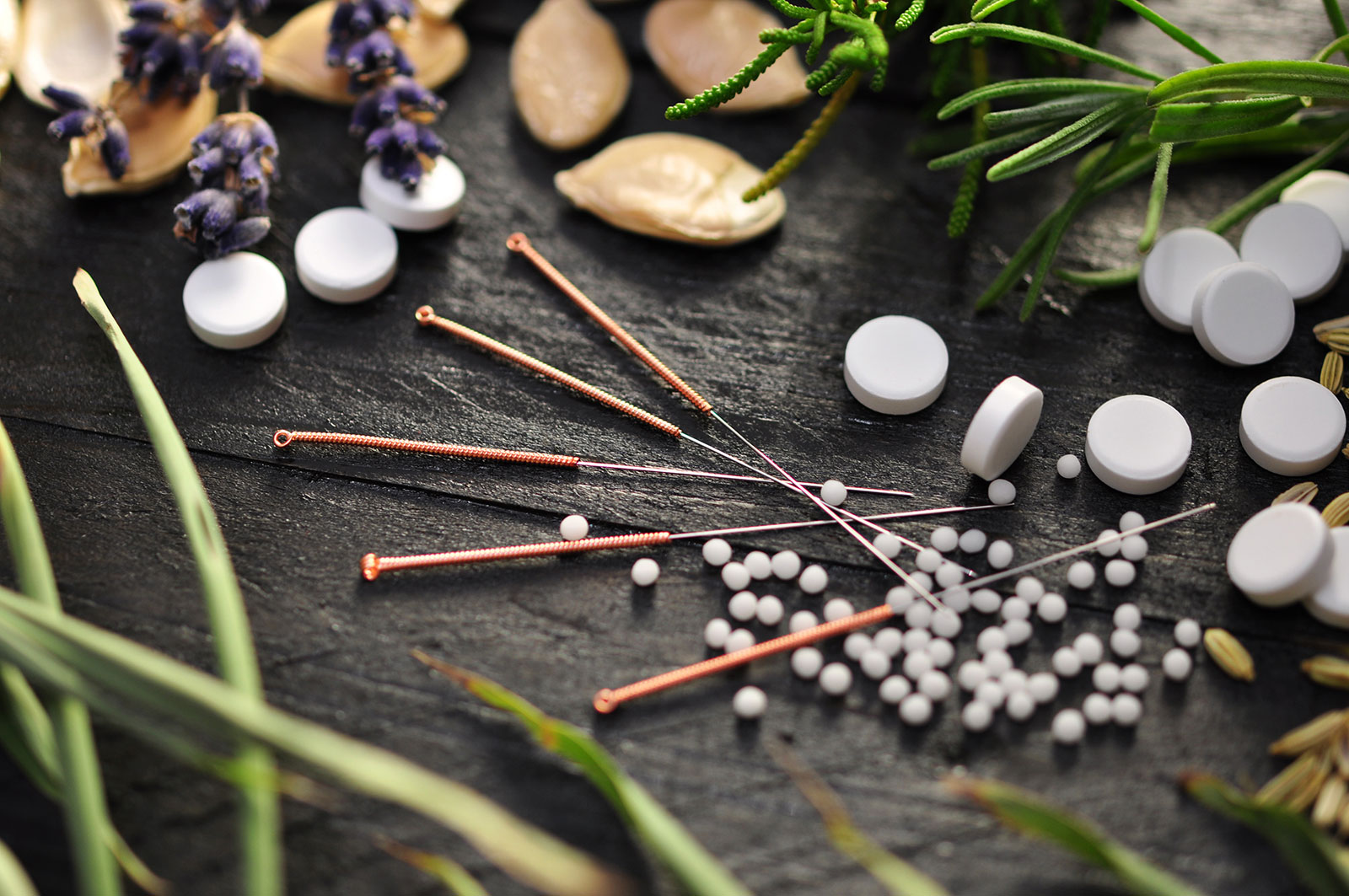 News & Updates
Angelina Leduc is back from maternity leave and accepting bookings for patients.
———————————–
Dear Patients,
Dr. Amandeep Dulku has now joined us and will be available for continuing Chiropractic care as well as Acupuncture services. She will also be accepting new patients.
Please call Ellerslie Chiropractic and Wellness Centre to book an appointment with Dr. Dulku.