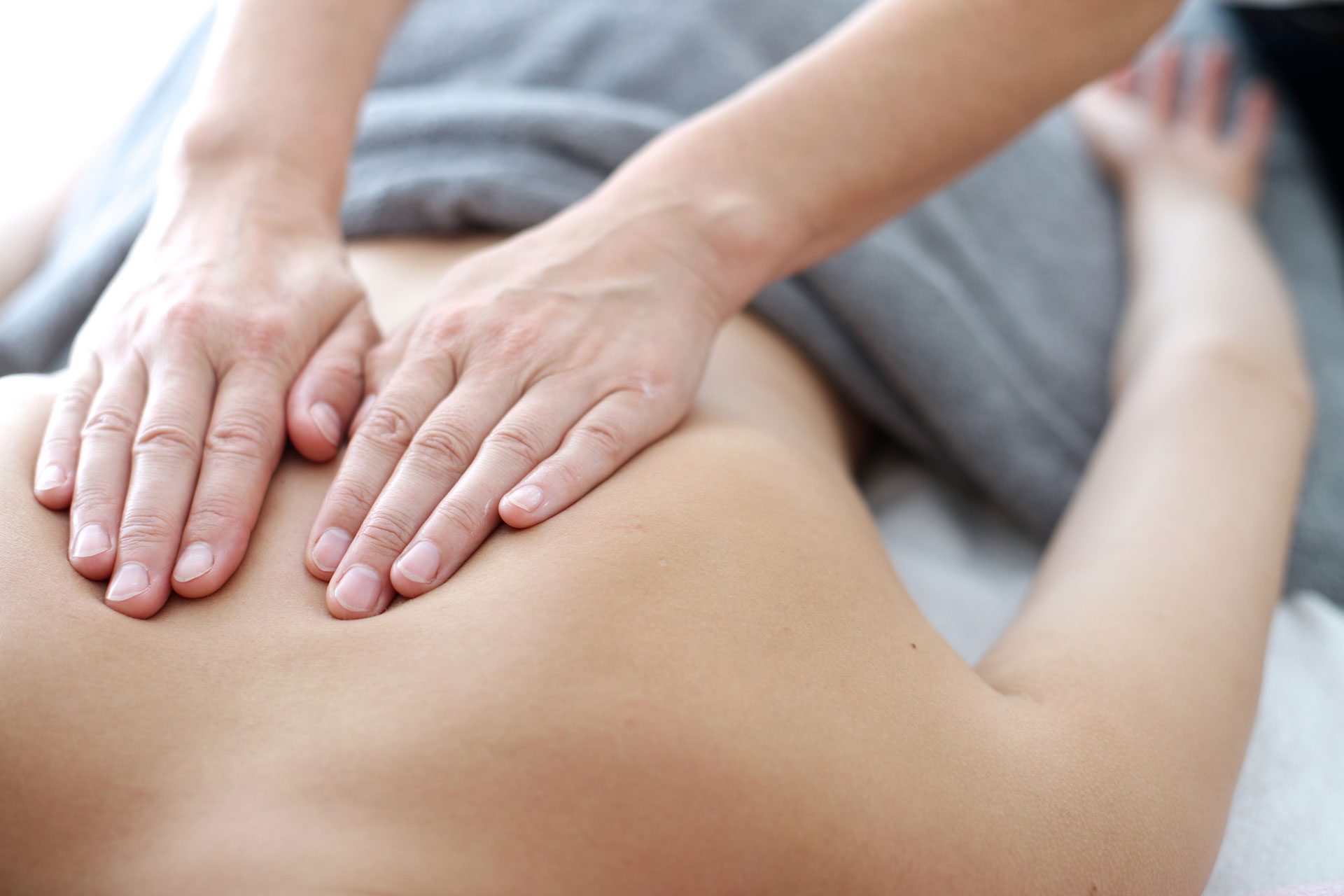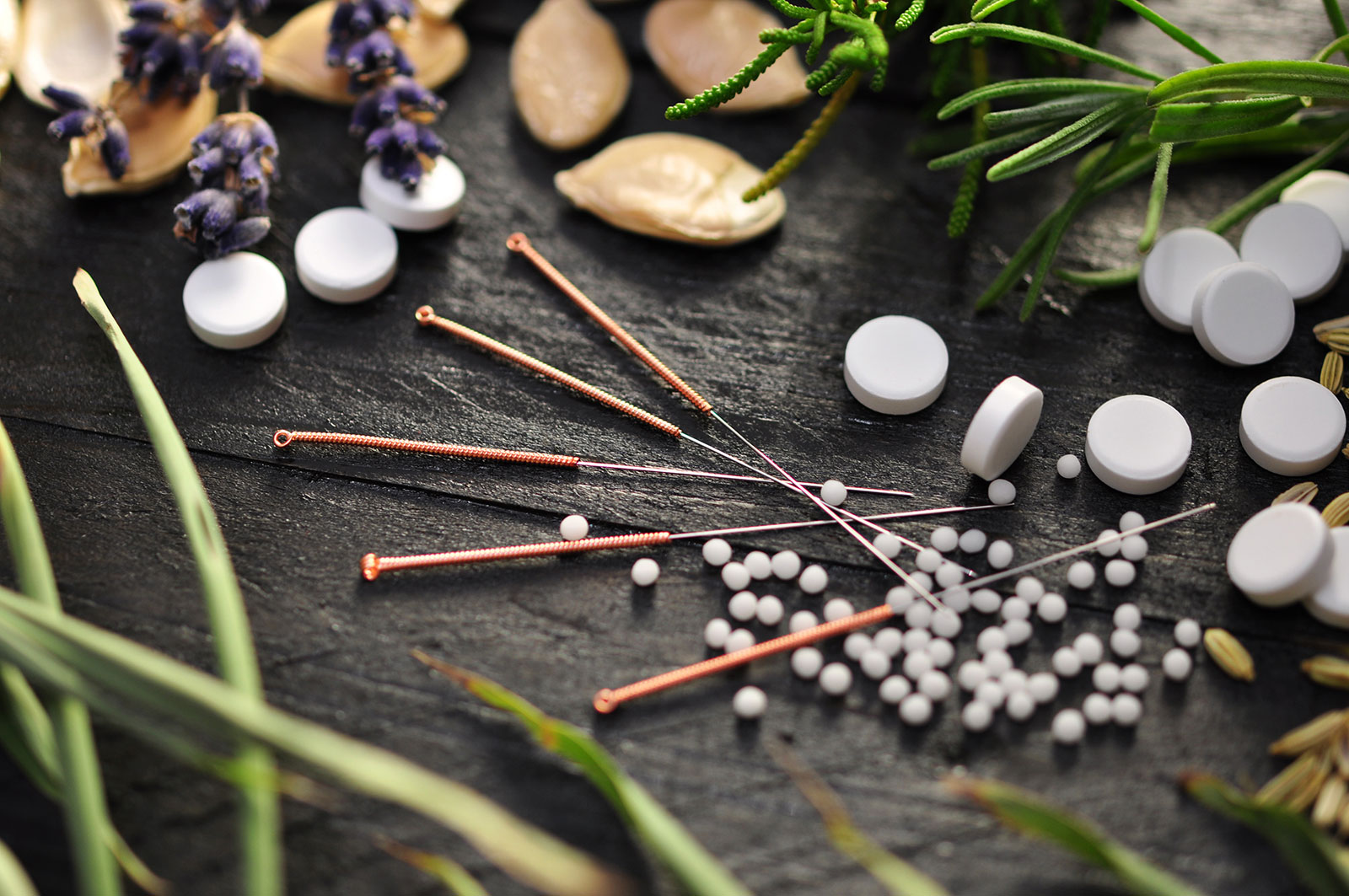 Slide One - copy - copy

Slide One - copy - copy - copy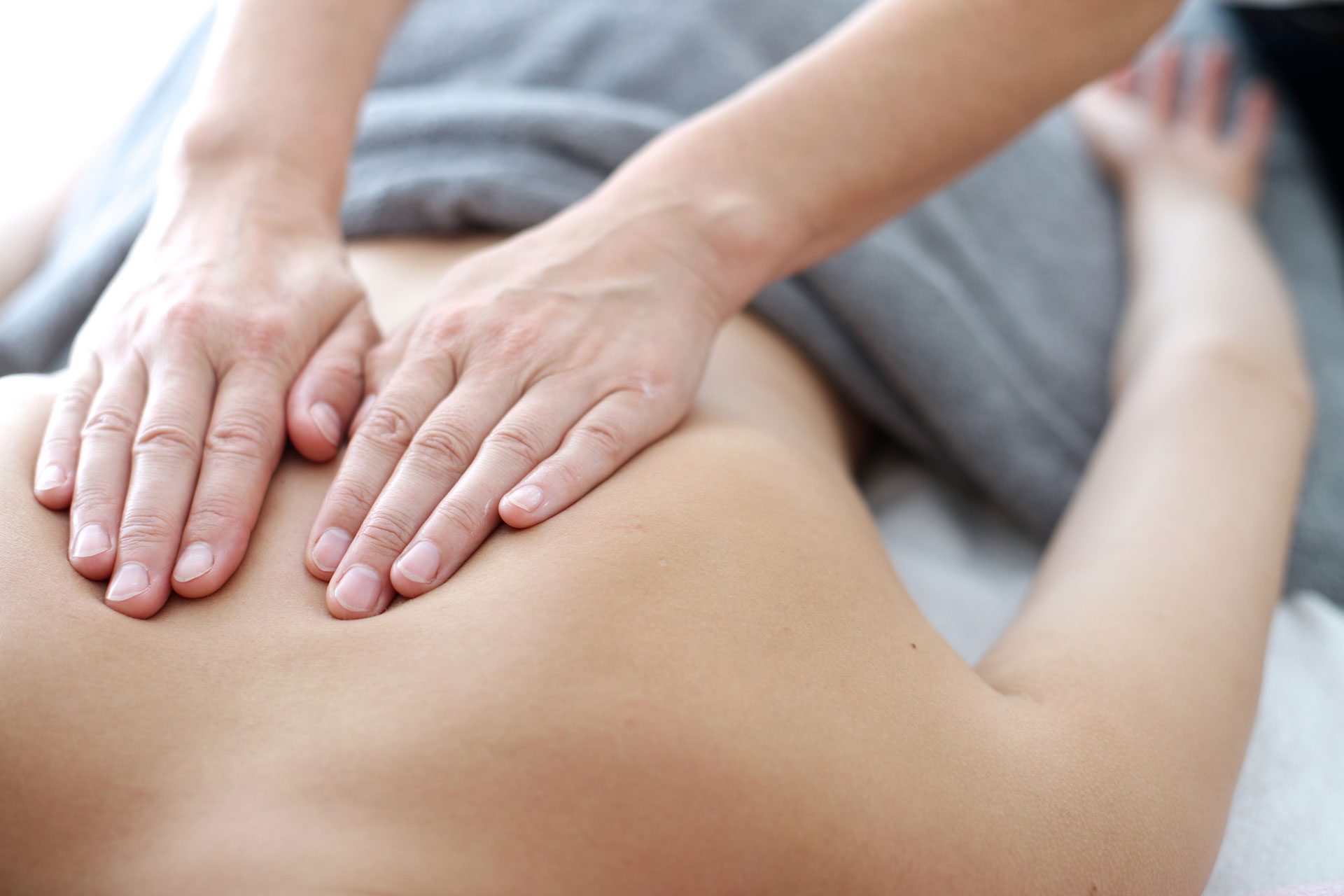 Slide One - copy - copy - copy - copy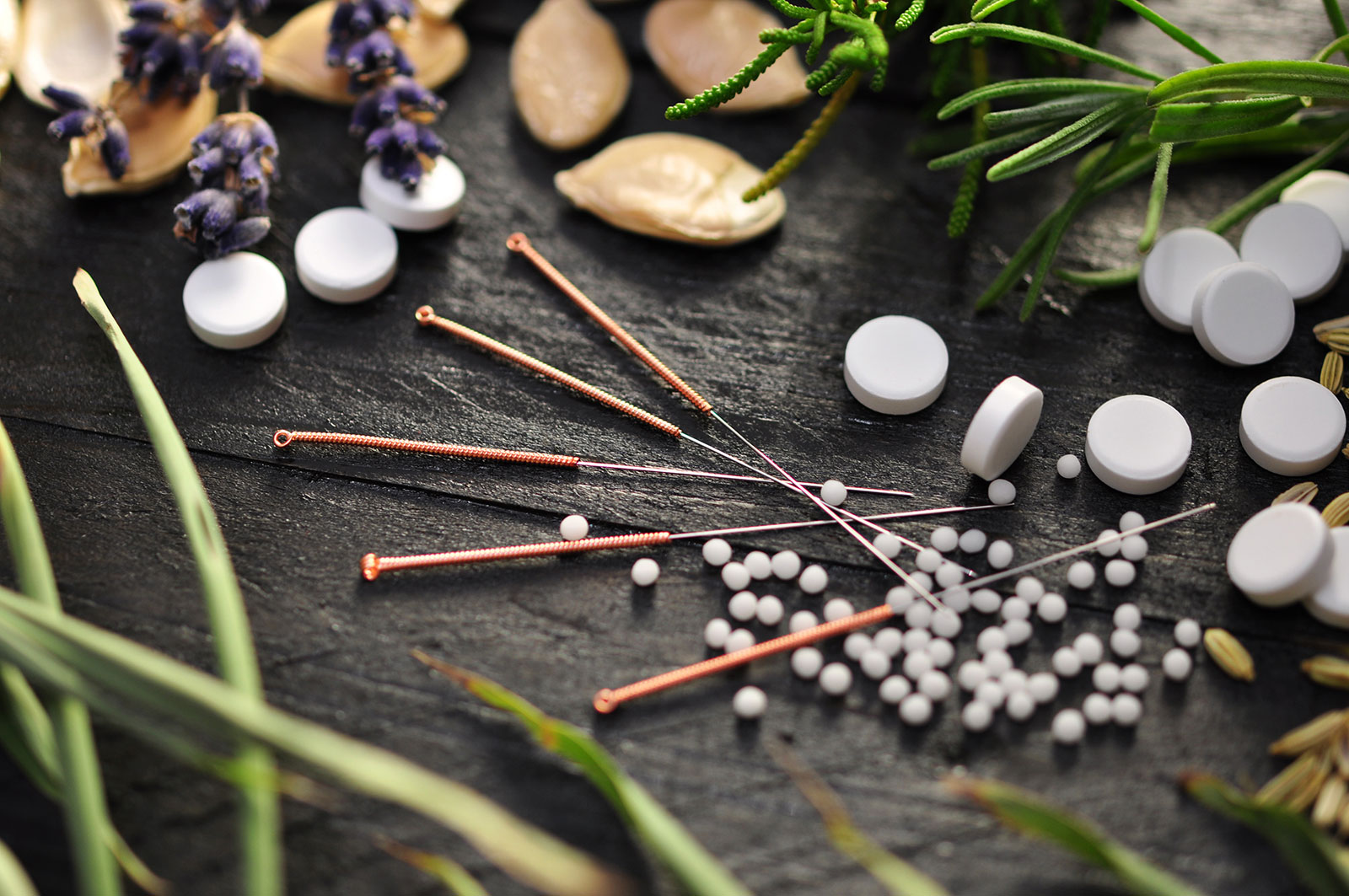 Naturopath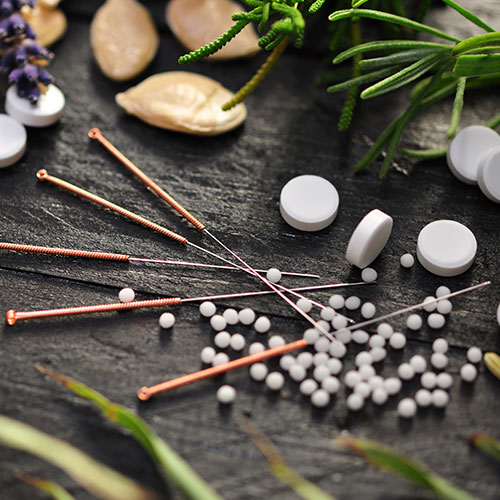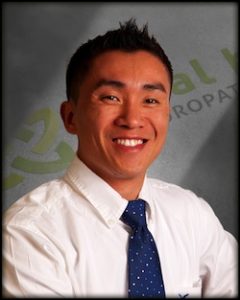 Dr. Chi Hung La, Bsc (Hons.), ND
In 2002 Dr. Chi Hung La received a bachelor of sciences degree in Biology and a minor in Psychology from McMaster University, Hamilton, Ontario. Upon completion of his postsecondary Dr. Chi attended four (4) years of intensive training in the field of naturopathic medicine at the Canadian College of Naturopathic Medicine (CCNM), Toronto, Ontario. Dr. Chi became a national board certified naturopathic doctor in 2006.
Dr. Chi started his own naturopathic medical practice in Edmonton, Alberta. After a full year of successfully establishing this clinic, Dr. Chi joined the Red Deer Wellness Clinic as a full time associate from 2008-2012.  Dr. Chi joined the Ellerslie Chiropractic and Wellness Centre team in 2013.
Dr. Chi currently holds a multidisciplinary practice and has special interest in these areas of health concerns:
Skin health disorders
Neuro-endocrine/STRESS related concerns
Gastrointestinal dysfunctions
Muscle/Joint pain management and sport related injuries
He utilizes Applied Kinesiology (AK) testing method and different naturopathic modalities to support his patients back to balanced health. Common modalities used by Dr. Chi are: clinical nutrition, traditional Chinese medicine (herbal formulas and constitutional acupuncture), physiotherapy and acupuncture sport medicine, homeopathy, and botanical medicine.
He was a frequent health speaker at Red Deer College and various other venues on nutrition for grade school students. Dr. Chi enjoys an active and healthy lifestyle. He is very involved with the community as a coach, a player, and a medical staff in various sports.